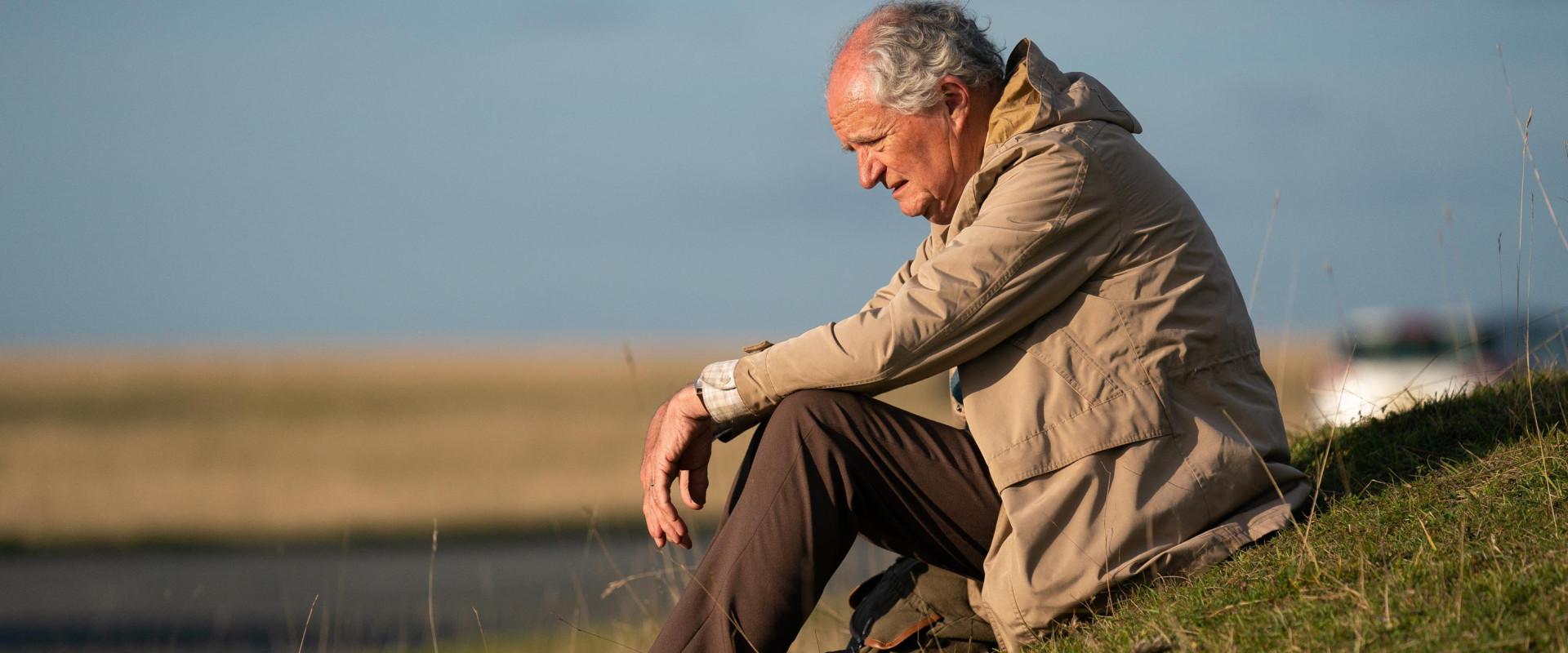 The Unlikely Pilgrimage Of Harold Fry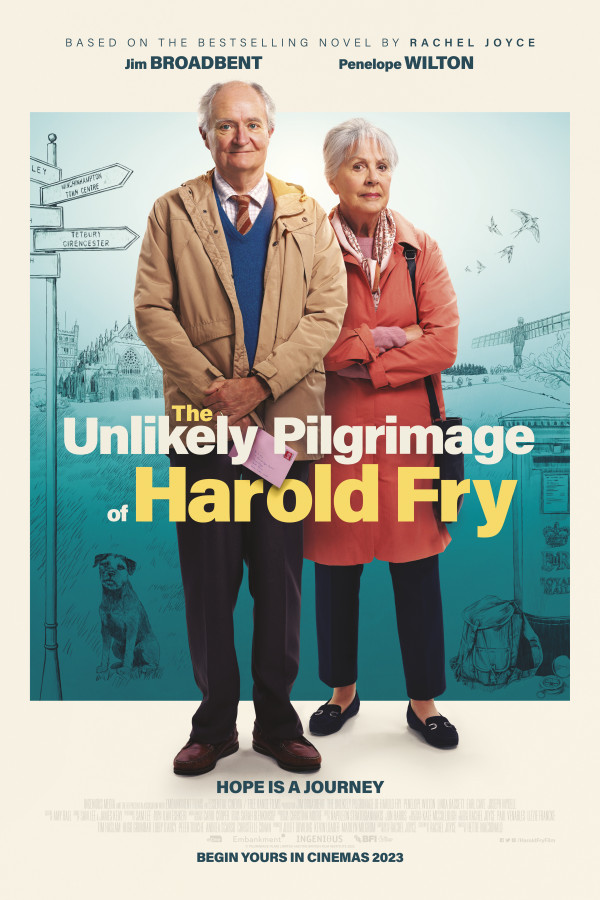 Synopsis
Harold Fry (Academy Award® Winner Jim Broadbent) was never meant to be a hero. He's an unremarkable man who has made mistakes with all the important things: being a husband, a father and a friend. And now, well into his 60s, he is content to fade quietly into the background of life.

Until, one day – Harold learns his old friend Queenie is dying. Harold leaves home, walking to his post office to send her a letter. And out of the blue, Harold decides to keep walking, all the way to her hospice, 450 miles away.

Surprising himself as much as his gobsmacked wife Maureen (Penelope Wilton), Harold embarks on a walk of hope as he sheds more and more of his old listless self. He notices, perhaps for the very first time, the wonders of nature, and begins to see people very differently, to understand that pain is what we all have in common and that kindness is less rare than you think.

Left alone back home, Maureen, is thrown into anger and confusion. We learn that their marriage is scarred by a deep, hidden grief that has driven them apart and left them unable to communicate. The further away Harold journeys, the more convinced she is that she has lost him forever – surprised at how much she wants him back.

How many of us stop growing? Miss out on opportunities? Shut down, close off, and fail to notice the continuing wonder of life? Harold's quiet heroism inspires us to 'never give up in growing older', to keep taking chances, to be hopeful, generous and fearless; and to realise that failure and loss, just as much as success and joy, shape us for good.

Perhaps this is a coming-of-age story, as Harold and Maureen rediscover themselves and fall in love again. And it is certainly a love story. Not a romance, but a universal story about love. The love of partnership, children, and of parents. The love of neighbours, of friends who have made their own sacrifices, of strangers with hearts alive and loves of their own.

It is also about love for nature, of the plants that nourish us, wild and domesticated; beautiful sunrises and sunsets, springs that refresh us and the myriad shades of green that enrich us.

Above all, it is about not forgetting to love oneself.

Truly a celebration… an Adult Love Story.
Director
Hettie Macdonald
Cast
Jim Broadbent, Penelope Wilton