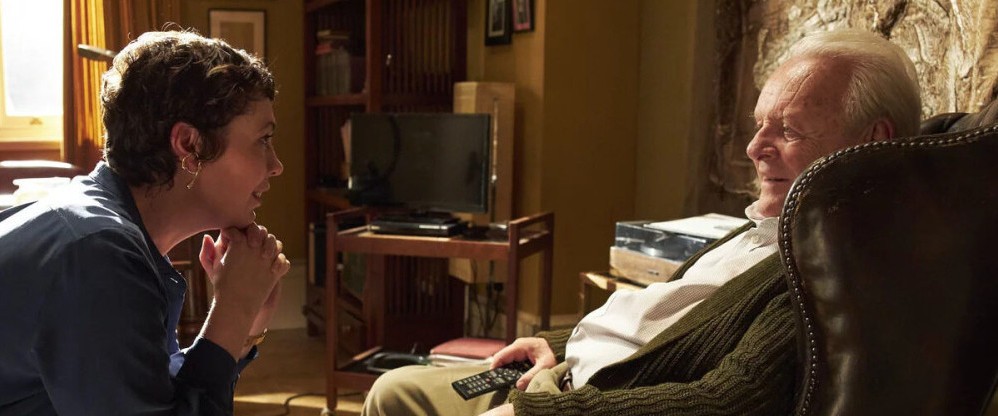 ABOUT US
CONSISTENTLY CONVERTING HIGH-QUALITY IP FOR GLOBAL AUDIENCES
Embankment is one of the world's premiere independents providing scripted and unscripted entertainment to distribution platforms throughout over 70 countries globally.

Founded in 2012 by Tim Haslam and Hugo Grumbar, Embankment specialises in global commercialization of high-quality, award-winning filmed entertainment.

The company is a commercial 'Hub' for storytelling talent – writers, directors, producers and cast, and whilst complimented by 4 in-house producers, the company is a filmmaking facility that is both Talent and Audience facing.

British producer, Kevin Loader, is a Producer of industry-leading pedigree. Throughout his career he has produced award-winning scripted and unscripted content. His most recent credits include Allelujah, Avenue 5, The Death of Stalin, The Personal History of David Copperfield, The Lady in the Van, and Roger Michel's royal feature documentary Elizabeth – a portrait in part(s).

Producers Nick Taussig (McQueen, Audrey, Killing Escobar), Malcolm Neaum (I Shouldn't Be Alive, Savile Row), and Sophie Harmer (Call Me Kate, and Charlie Mackesy: The Boy, the Mole, the Fox, the Horse and Me), produce the company's Unscripted formats, including returnable Unscripted series.

Toby Hill is head of Acquisitions and Productions of Scripted IP. Hill has been instrumental to greenlighting titles such as I, Tonya, American Animals, Mr Holmes, and The Butler. Mr Malcolm's List, The Last Rifleman and the forthcoming Freud's Last Session starring Anthony Hopkins.
Together they share a career roster of over 400 productions made for global distribution in cinema and all platforms, as well as catalogue management of over 1000 titles.

Embankment is highly skilled in the assessment of market opportunities and the assembly of pre-sales and independent financing of productions in a manner that allows filmmakers to maintain ownership in their films.

To describe the Embankment Hub and "uniqueness" of its skills, Embankment adopted the moniker of "Converter", meaning Embankment converts high-quality and ambitious IP from co-development to production, through to delivery to distribution platforms and global audiences.

Effective and consistent 'Conversion' requires a complex set of highly developed skills. 'The Embankment Hub' provides those skills with individually tailored solutions for each project.

Embankment's rate of conversion is over 95%; when the company decides to proceed with an opportunity, filmmaking talent and international distributors can rely upon successful greenlight to production, completion and delivery.

The company provides filmmakers, international distributors, global distribution platforms and broadcasters, first class global marketing and technical delivery.

We are a team of energetic and international executives; empowered, multi-disciplined, proactive and innovative. We are inspired by "storytelling", the combined brilliance of filmmakers and market-driven distribution, and by delivering high-quality entertainment to consumers.