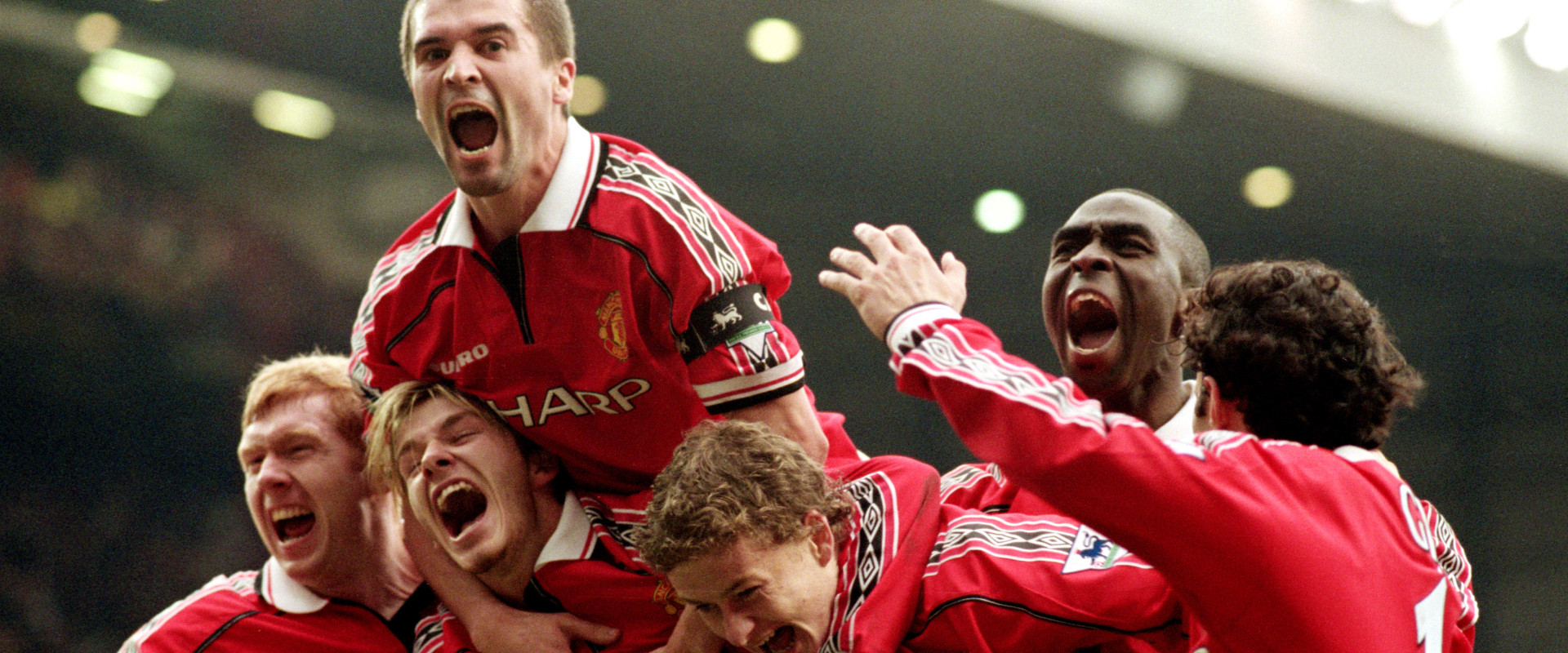 The United Way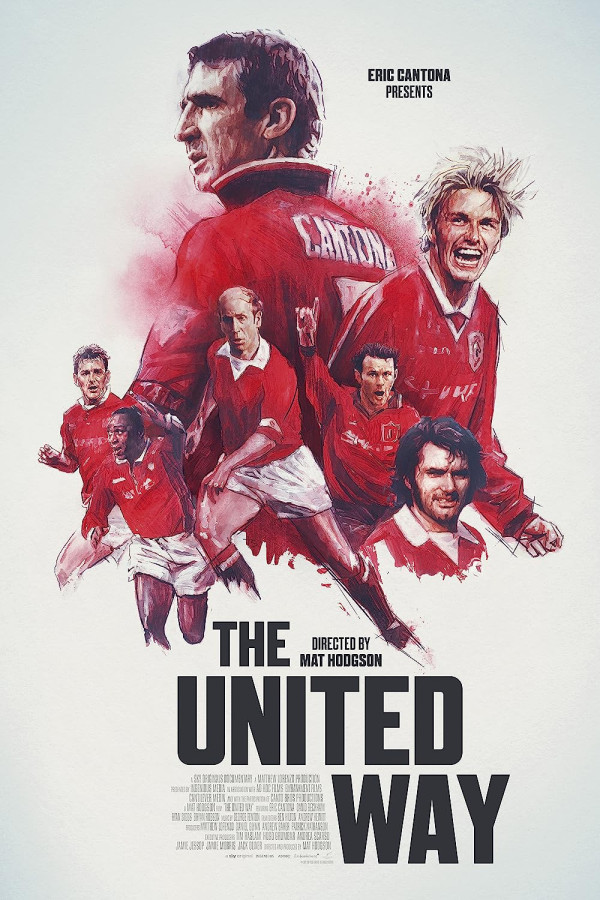 Synopsis
The United Way is the legendary story of 'The Red Devils' – an inspirational "love affair" for the ages.
From their humblest of beginnings in England's Industrial North at the turn of the 20th Century, Manchester United gifted working men, women and children alike, the poor and the struggling, a new Dream – a winning Dream of hope, beauty and ambition.
Here is a family club which pulled itself, phoenix-like, from the ashes of the horrific Munich air disaster to become champions of European football, committing to a stunning, relentlessly attacking style and elevating working class boys to the status of gods: Charlton, Best, Cantona, Beckham and Ronaldo. Such is the mythical aura of the club, that its stadium is universally known as "The Theatre of Dreams".
Now, with over 650 million supporters around the world, 73m Facebook fans, 18m Twitter followers and 1.8m shirts sold per season, Manchester United are the most celebrated, widely supported sports club in the world.
Presented by the peerless Eric Cantona and featuring stunning archive and never seen before footage, "The United Way" celebrates the birth and growth of a global phenomenon – a unifying club for the people, by the people.