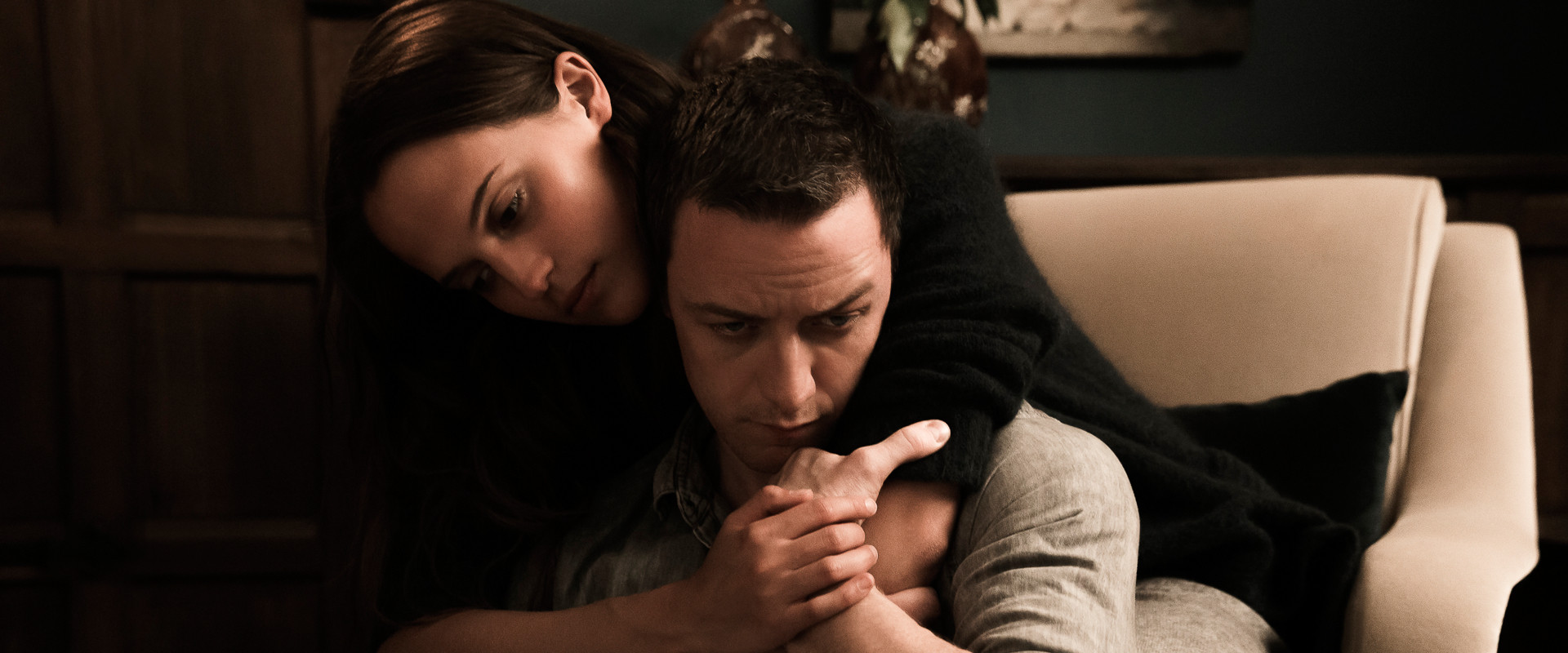 Submergence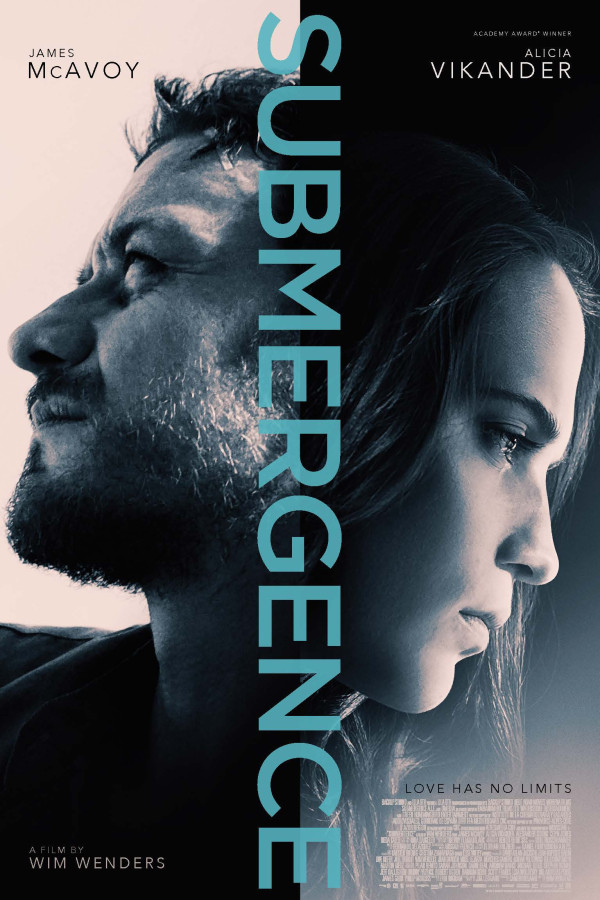 Synopsis
Immerse yourself in the defining love story of our times.

Clinging to life in a sweltering cell on Africa's war-torn coast, James (James McAvoy) is brutally interrogated by jihadis as a suspected spy.

Worlds away, on sub-zero Arctic seas, Danielle (Academy Award® nominee Alicia Vikander) prepares to descend into the abyss, to explore the ocean's deepest trench.

Facing life-or-death ordeals, each must rely on their deep emotional connection; a fiercely intense, sensual and instinctive love ignited by their passionate encounter months before.

A love that gives them the courage to overcome the terror of their life-threatening tests of endurance; as James faces an extreme mental and physical fight for survival, Danielle must summon the bravery to fulfil an extraordinary and ground-breaking ambition.

SUBMERGENCE reveals and celebrates a profound truth: the power of love to conquer all. Multiple Academy Award® nominee Wim Wenders shares an unforgettably intimate and uplifting epic that promises hope for our fractured world.
Cast
Alicia Vikander, James McAvoy