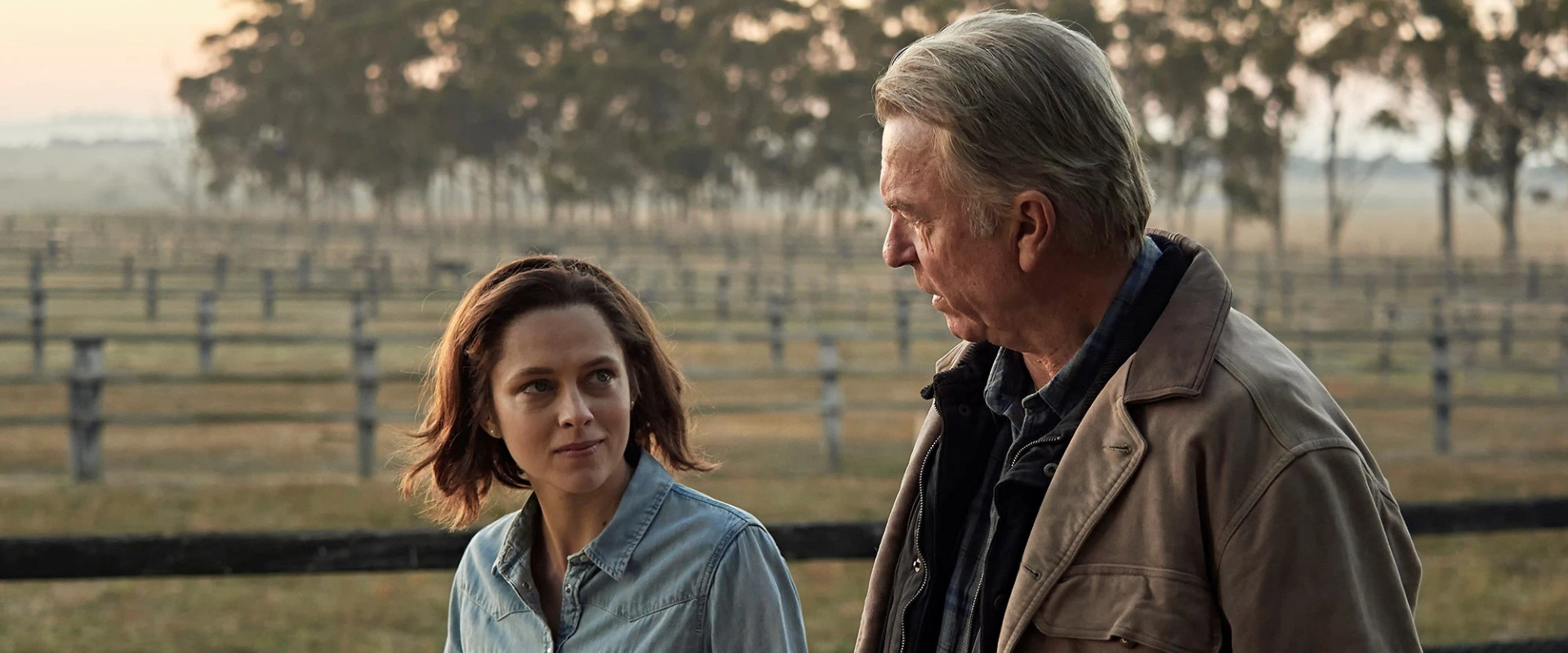 Ride Like A Girl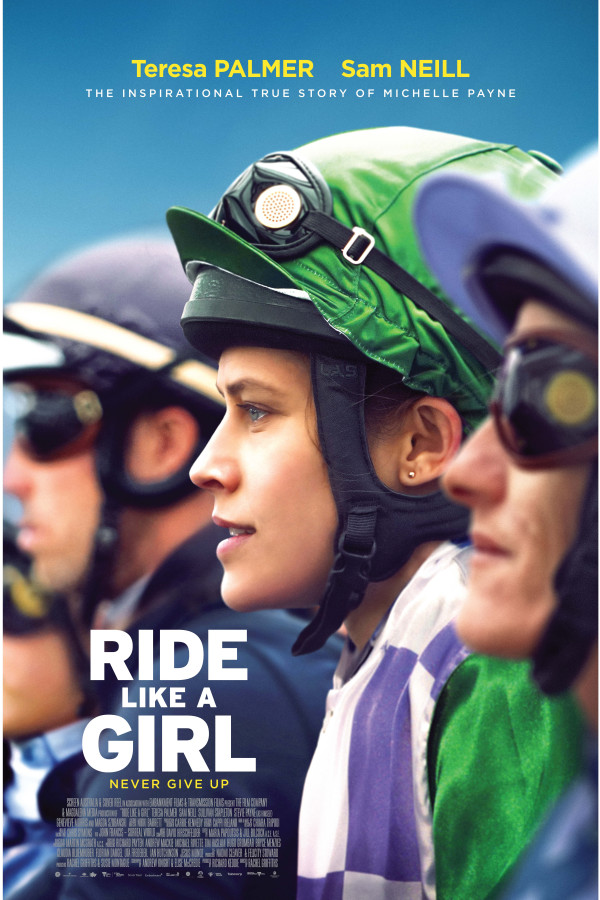 Synopsis
"I just want to say to everyone else to 'Get stuffed' if they think women aren't strong enough, because we just beat the world."

Michelle Payne (Teresa Palmer) was always warned she could never be a world class jockey. She was not tough enough. She was not a man.

But as the youngest daughter of a mad-cap family of jockeys, Michelle fights for every opportunity to ride hard and race fast. It's Michelle's father Paddy (Sam Neil) and her family who champion her ambition, despite early failures, broken bones, and a tragic family death on the racecourse.

Maverick Trainer Darren Weir also sees Michelle's unmistakable talent, intelligence, true grit and most of all, indomitable spirit; and it's under his watchful eye that Michelle gets a shot at the 'impossible' – riding Prince of Penzance in the 2015 Melbourne Cup.

Like National Velvet, Ride Like a Girl is an uplifting true story of heroic endeavour, family, friendship, and defiance in the face of all odds.
Director
Rachel Griffiths
Cast
Teresa Palmer, Sam Neill