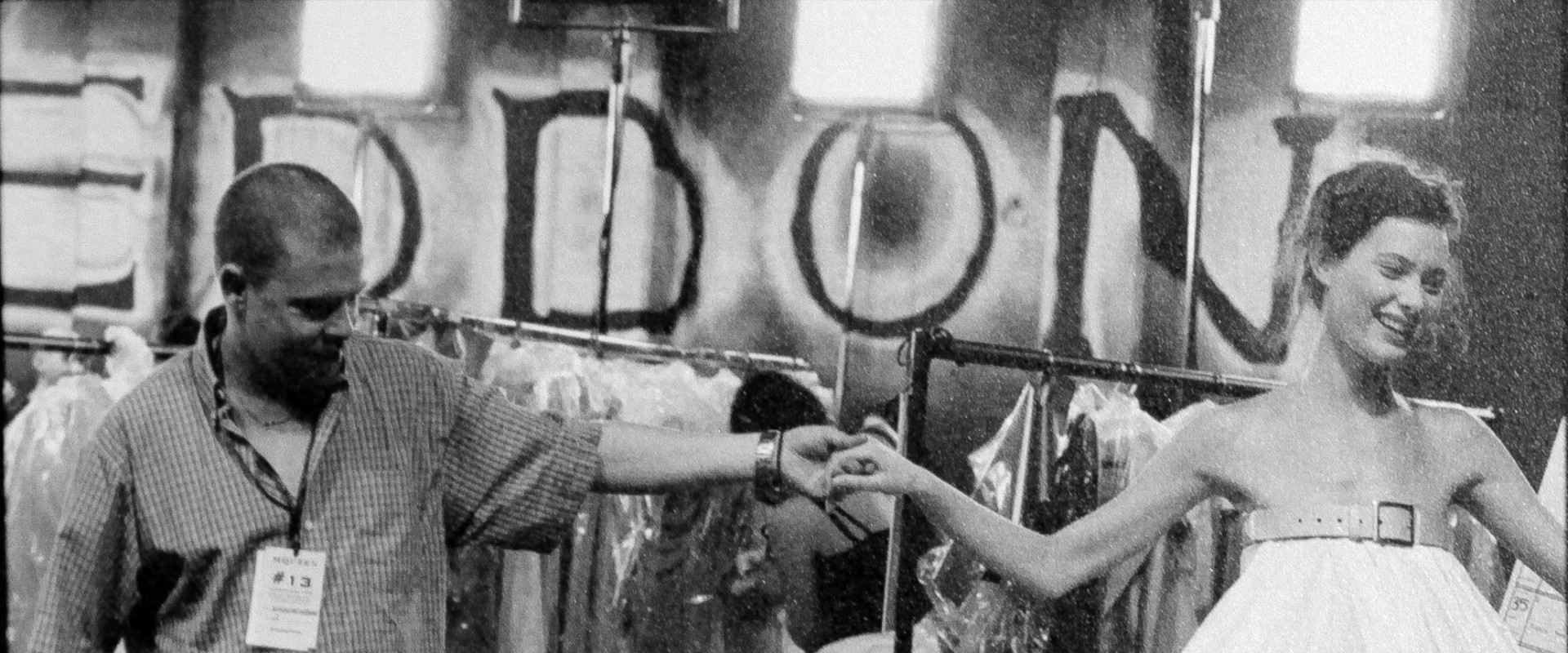 McQueen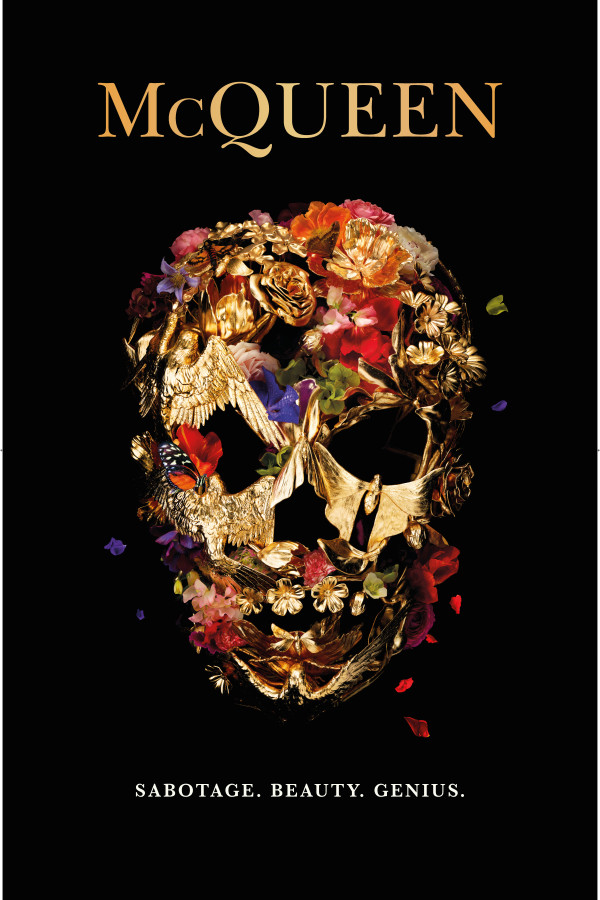 Synopsis
"My shows are about Sex, Drugs and Rock n' Roll. It's for the excitement and the goosebumps. I want heart attacks. I want ambulances."

'Lee' Alexander McQueen's rags-to-riches story is a modern-day fairy tale laced with the gothic.

An unremarkable working-class boy from East London, he harnessed his demons and went on to become a global one man fashion brand and one of the most iconic artists of the century.

How did this punk rebel overturn the silver-spoon world of Paris haute couture, ushering in the heady, revolutionary era of 'Cool Britannia'?

And why, at the height of acclaim and power, did he shockingly put an end to it all?

Mirroring the savage beauty, boldness and vivacity of his design, this film is an intimate revelation of McQueen's own world, both tortured and inspired, which celebrates a radical and mesmerising genius of profound influence.