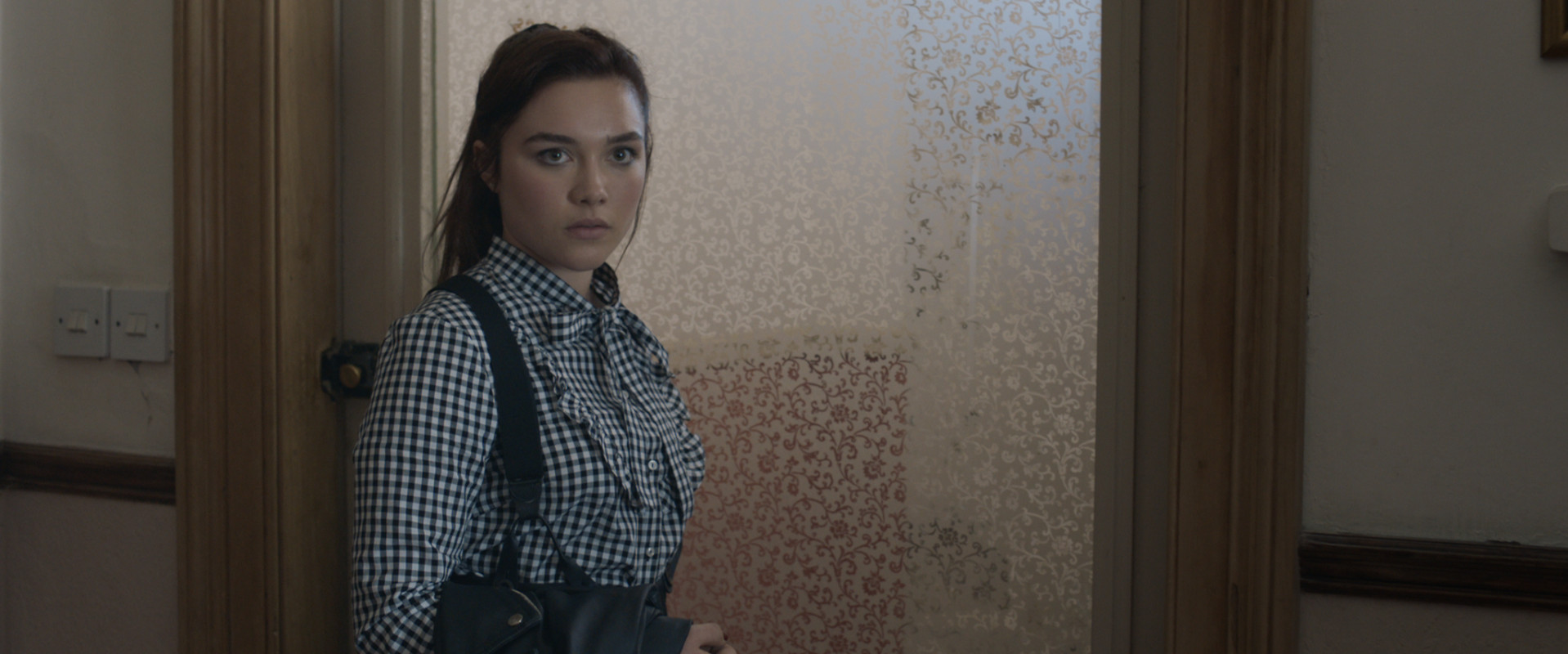 Malevolent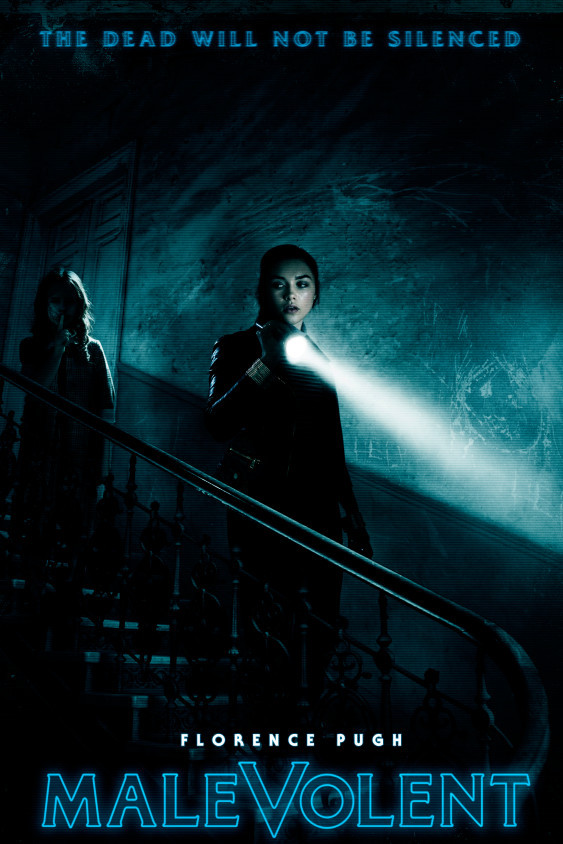 Synopsis
A group of fake paranormal investigators suffer the ultimate reality check when confronted by the true horrors that lie hidden within a haunted orphanage.

Brother and sister duo Angela (Florence Pugh) and Jackson (Ben Lloyd-Hughes) are nothing more than scam artists. Preying on the grief stricken and the vulnerable, they convince the bereaved that Angela has the ability to contact the dead.

Their next sucker in waiting is Mrs Green (Celia Imrie), an old woman living alone in an abandoned orphanage, who wants them to silence the malevolent voices that keep her up at night. It's a simple con, and Mrs Green is clearly deluded, they have no reason to think otherwise. But the building has a dark history, a past so horrifying they begin to question too late if they are in over their heads. Years ago, the orphanage was stage to a string of murders, where young girls were forever silenced by a twisted killer.

And Angela's on the brink – sleepless and vulnerable, no longer certain of what's actually real; convinced she genuinely sees and hears the girls calling out to her from the depths of the house.

But a far more real and terrifying evil plagues the house, and these paranormal investigators will soon suffer the ultimate reality check.
Cast
Florence Pugh, Celia Imrie, Ben Lloyd-Hughes, Scott Chambers, Georgina Bevan