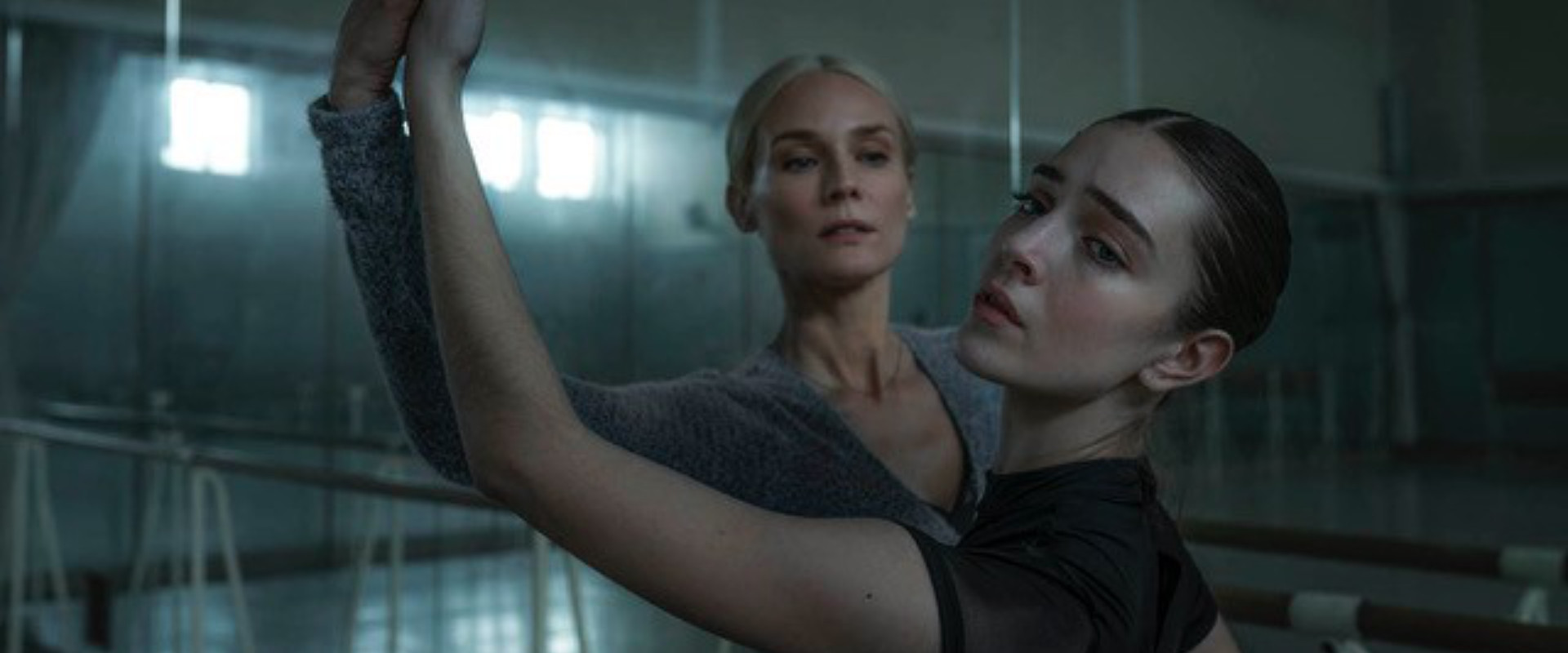 Joika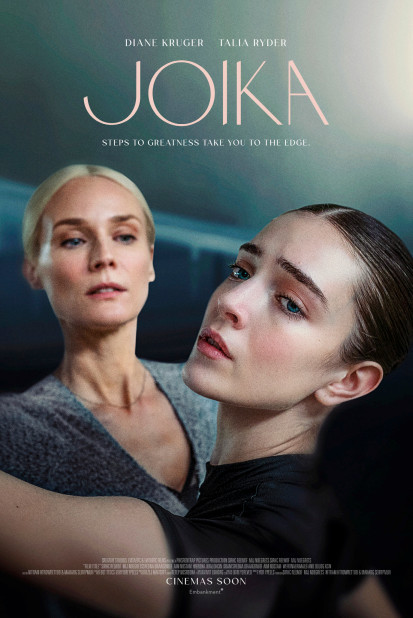 Synopsis
Based on the true story of Joy Womack (Talia Ryder), one of the very few Americans to penetrate the elite of Russia's Bolshoi Ballet. Testing the limits of dedication, determination, sacrifice and virtuosity, Joy's brilliance is an inspirational journey into the most competitive, hostile dance school in the world.
Spurred on by Volkova (Diane Kruger), the Bolshoi's magnetic and masterful tutor, and the searing passions of first love, Joy's leap into the unknown touches immortal perfection:
But at what price?

Joy Womack: America's Trailblazer:
Los Angeles born Joy Womack, 26, is one of only a handful of foreigners, and only two American women, to ever penetrate Moscow's infamously tough Bolshoi Ballet Academy when she graduated from its main training program and was offered a contract in 2014. Following a stint in South Korea, as the principal dancer with the Universal Ballet, Womack returned to the USA where she now dances with the Boston Ballet. The pioneering Womack, who has raised the global profile of American dance, will personally act as Ryder's double for more demanding sequences and is consulting on her training for the film.
Director
James Napier Robertson
Cast
Diane Kruger, Talia Ryder