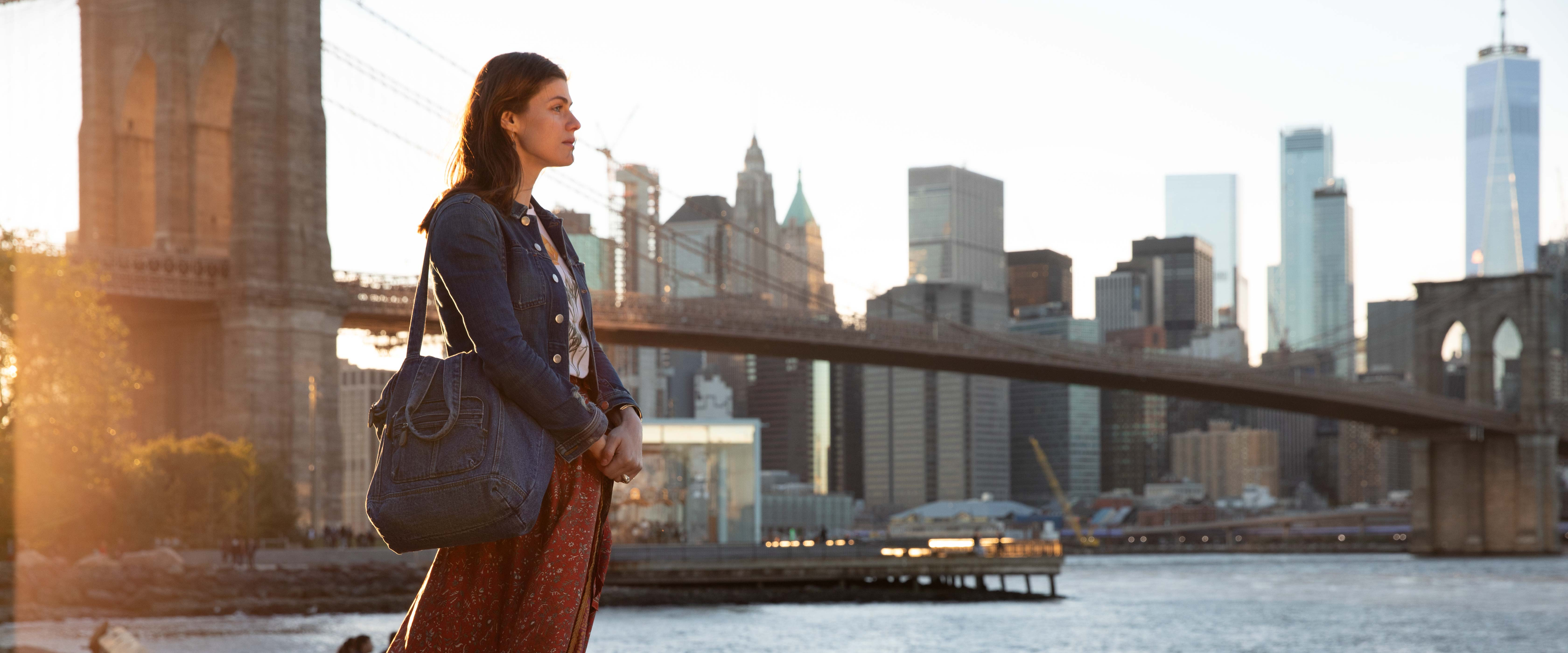 Can You Keep A Secret?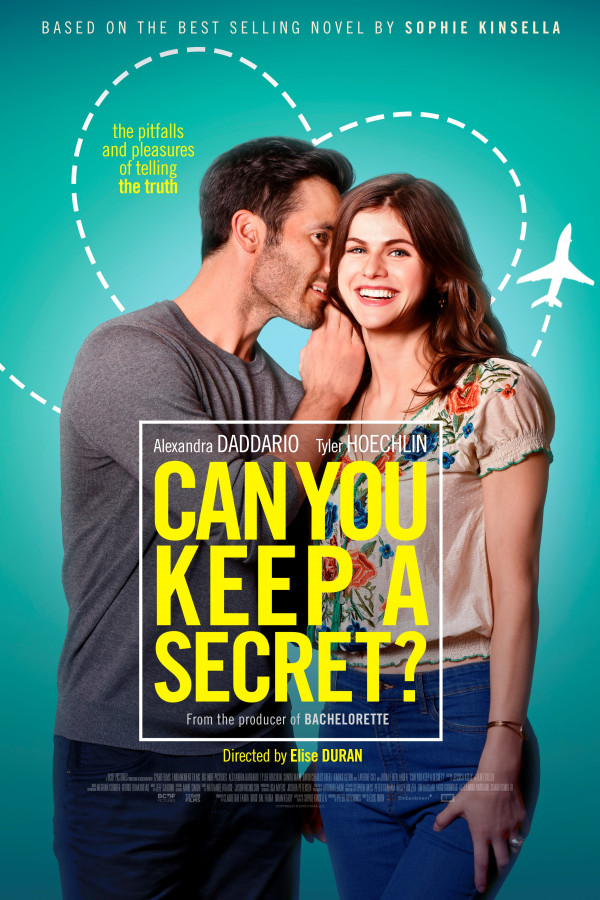 Synopsis
Emma (Alexandra Daddario) is just like every other thirty-something: faking it until she makes it in a soulless corporation, over-committing to a dead-end relationship and wondering when or if she's ever going to grow up.

On another deadbeat work flight, her plane is hit by turbulence. Panicked, thinking: 'this is it', Emma blurts out all her innermost secrets to Jack (Tyler Hoechlin), the gorgeous stranger next to her – how her career's a joke, how she's never really been in love, how she lies about her weight, how she's never found her G-spot!

Safely back on solid ground, Emma forgets her embarrassing confessions until, that is, the famous company founder pays her office a visit: and it's none-other than hottie Jack!

He's more than a little charmed by this flustered young woman, a hot mess with a huge heart, irrepressible spirit, and more than a few little secrets…

Emma's mortified, but will baring everything be the romantic spark she needs to jump-start her life and fall wildly in love??

Adapted from worldwide bestselling author Sophie Kinsella's novel, Can You Keep A Secret? is a wickedly funny, charming rom-com about facing your fears, mixing it up and losing your G-string at the office Christmas party!
Cast
Alexandra Daddario, Tyler Hoechlin