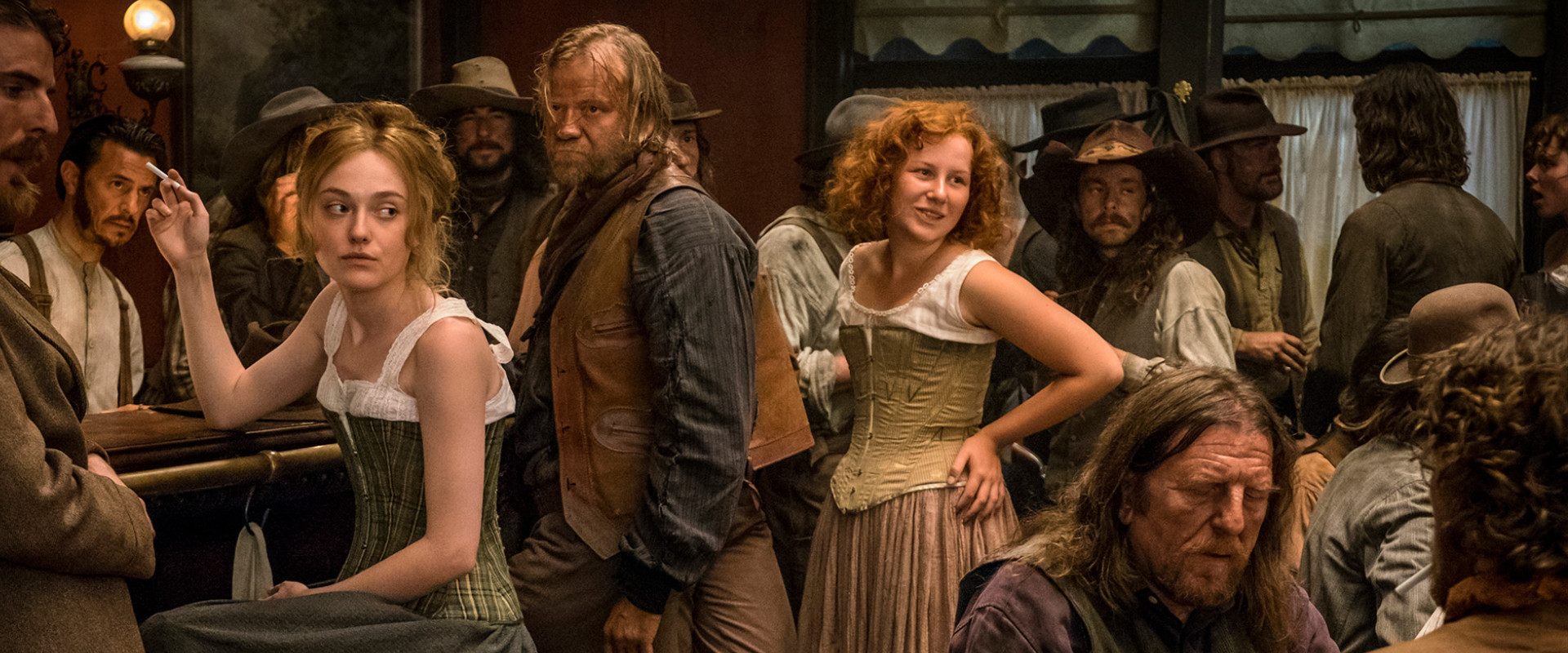 Brimstone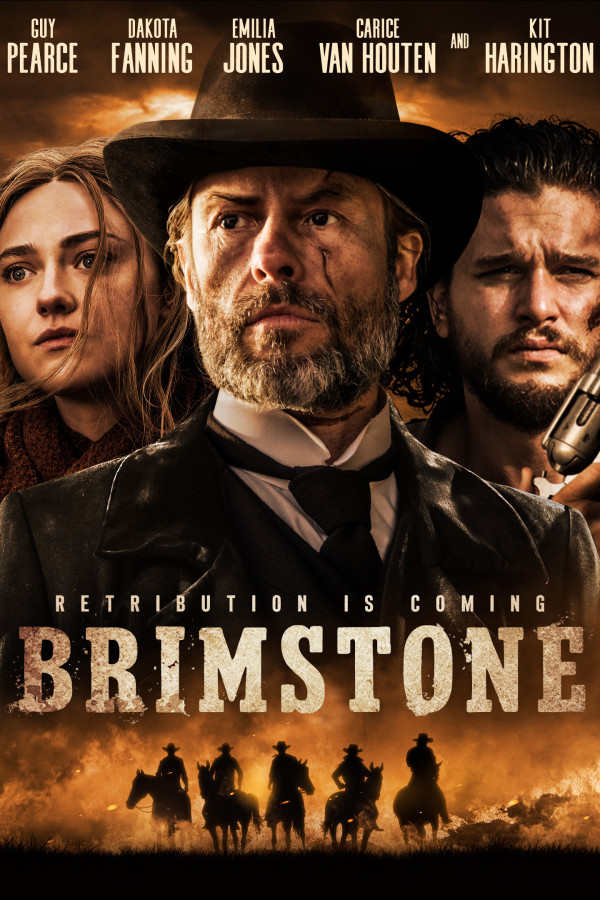 Synopsis
Retribution is coming…

Prepare yourself. For something very special…

A triumphant epic of survival set in the searing wilds of the Badlands, the menacing inferno of the old American West.

A tale of powerful womanhood and resistance against the unforgiving cruelty of a hell on earth.

Our heroine is Liz, carved from the beautiful wilderness, full of heart and grit, accused of a crime she didn't commit, hunted by a vengeful Preacher – a diabolical zealot and her twisted nemesis.

But Liz is a genuine survivor; she's no victim – a woman of fearsome strength who responds with astonishing bravery to claim the better life she and her daughter deserve.

Fear not. Retribution is coming.
Director
Martin Koolhoven
Cast
Dakota Fanning, Guy Pearce, Kit Harington, Carice van Houten, Paul Anderson