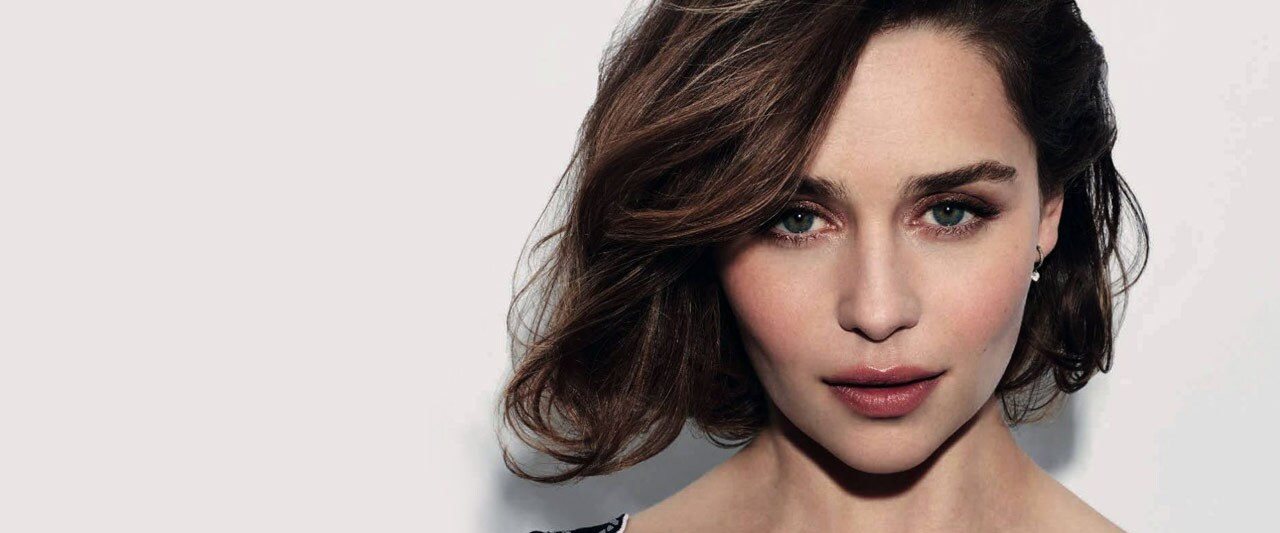 An Ideal Wife
Synopsis
Love, Desire, Awakening.

Constance Wilde is seemingly blessed with all the trappings of success and a colourful life – however she feels herself becoming a shadow.

Once an equal partner to her celebrated husband Oscar, she now lives on the edges of his life: exhausted by her children, shut out of his friendships and no longer an inspiration for his work. A sideshow to his ego.

She still loves her brilliant husband but no longer herself, her life an empty performance.

When Oscar falls madly in love with another, his indiscretion threatens to collapse the fragile arrangement of their marriage.

Now Constance realises that in her emptiness lies opportunity: she can become whoever she chooses to be… "The human heart is more flexible than one might suppose."

Determined to reclaim herself, Constance crosses paths with Arthur Humphreys, Oscar's would-be publisher. With an agenda of his own, Arthur is a man willing to unlock Constance, to go beyond her perceived 'limits' –to feel vivacious.

Soon Constance finds she is no longer interested in propriety or hiding whom she really is. She will no longer protect Oscar from his own hypocritical self-denial, and she yields to her suppressed temptations. In the shadow of Oscar's greatness, Constance lives life to the full – and burns brightly.

Writer-director Sophie Hyde (Good Luck to You, Leo Grande; Animals) sends a passionate, dangerous ménage à trois on a collision course of self-discovery. An Ideal Wife celebrates searching and realising the truth about ourselves, by taking the 'starring' role in our own story.