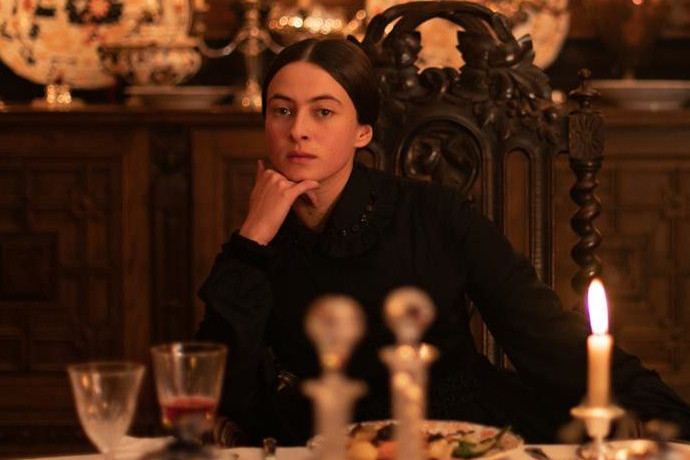 UNCLE SILAS' STARRING AGNES O'CASEY KICKS OFF IRELAND SHOOT
27th Oct, 2021
UNCLE SILAS' STARRING AGNES O'CASEY KICKS OFF IRELAND SHOOT
27th Oct, 2021
Screen Daily by Mona Tabbara
Shooting has begun on location in County Dublin in Ireland on Uncle Silas, an adaptation of J. Sheridan Le Fanu's 1864 gothic horror novel of the same name. The film is being directed by Lisa Mulcahy.
Ruth Carter and Blue Ink Films are producing the feature, which is financed by Fis Eireann/Screen Ireland. Embankment Films is handling global sales. The screenplay is adapted by first-time writer Elisabeth Gooch.
Agnes O'Casey, who has previously starred in BBC's Ridley Road, which Mulcahy also directed, will star as Maud – a young orphan who inherits the ancient, isolated estate of Knowl, but is faced with a cruel uncle who attempts to snatch away her birth right. David Wilmot (Calm With Horses, Ordinary Love) stars as Uncle Silas.
The feature is financed by Screen Ireland's POV scheme for female creative talent. Dearbhla Regan executive produces for Screen Ireland.
The novel was previously adapted into a 1947 film starring Jean Simmons.