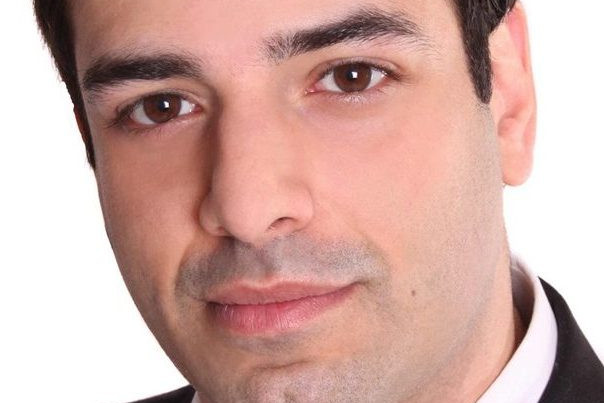 UK OUTFIT EMBANKMENT FILMS APPOINTS CALUM GRAY AS HEAD OF SALES
14th Mar, 2017
UK OUTFIT EMBANKMENT FILMS APPOINTS CALUM GRAY AS HEAD OF SALES
14th Mar, 2017
Screen Daily by Andreas Wiseman
EXCLUSIVE: Breathe and Submergence seller appoints former Celsius and Independent executive.
UK sales outfit Embankment Films has appointed former Celsius and Independent executive Calum Gray as head of sales with immediate effect.
At Embankment Gray will work on a slate including Andrew Garfield drama Breathe, James McAvoy and Alicia Vikander love story Submergence, Glenn Close drama The Wife and biopic Churchill starring Brian Cox.
Former head of sales Sharon Lee is to temporarily relocate to Amsterdam from where she will continue to oversee sales in a number of key territories, including all Asian markets.
Recently headed into production for Embankment are Melanie Laurent's Galveston, written by True Detective creator Nic Pizzolatto and starring Ben Foster and Elle Fanning, and Ian Bonhôte's Alexander McQueen feature doc McQueen.
Embankment co-chief Tim Haslam said: "Hugo and I value Calum highly – and our dynamic team thoroughly embrace his highly positive energy and multi-talented personality. And we're thrilled for Sharon Lee who has temporarily relocated from London to Amsterdam and continues in charge of all Asian, Benelux and Italy sales and distribution."
"Calum brings a wealth of market-driven sales experience complimented by his work with by multi-award winning directors including Alex Gibney, Jim Jarmusch, Park Chan-Wook, Lynne Ramsay, David MacKenzie, and Kelly Reichardt".
While at Celsius Gray worked on titles including Isabel Coixet's The Bookshop and Ellen Page and Evan Rachel Wood thriller Into the Forest.