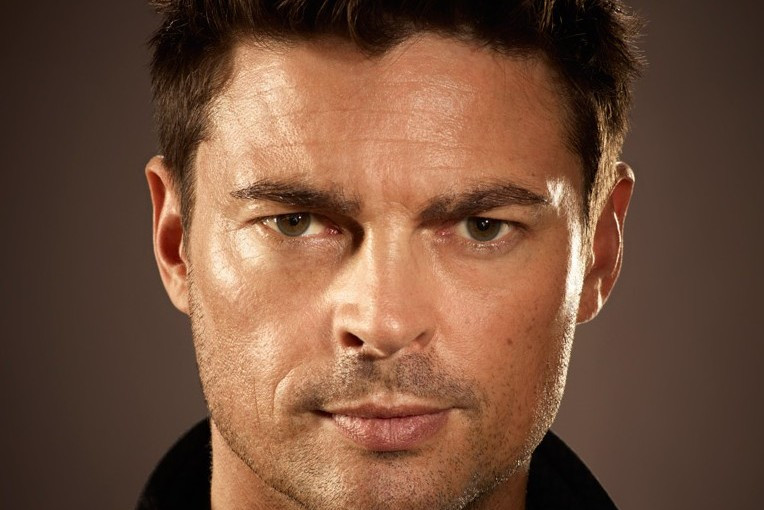 'THE WONDER' 3D FANTASY HEADS FOR CHINA SHOOT
28th Sep, 2015
'THE WONDER' 3D FANTASY HEADS FOR CHINA SHOOT
28th Sep, 2015
Screen Daily by Andreas Wiseman
EXCLUSIVE: China-NZ-UK production with Karl Urban, Willow Shields gets cast, finance, director.
China-NZ-UK 3D fantasy The Wonder, starring Karl Urban (Dredd) and Willow Shields (The Hunger Games) is currently prepping in China with shoot due to get underway early next month.
UK sales outfit Embankment Films has boarded international sales on the $20m feature, which will now be directed by actor-director Saul Rubinek (True Romance) who has taken over from Sliding Doorsfilmmaker Peter Hewitt.
Additional cast includes Il Postino actress Maria Grazia Cucinotta, Chinese teen star Wu Lei and leading Chinese actress Joe Chen Chiau-En (The Monkey King).
Also new to the English-language production is financier Tien Ran Media Group, a subsidiary of e-commerce giant Alibaba, which is making its first foray into international film production.
Tien Ran replaces Show + Share Investment as the film's primary Chinese financier.
The Golden Era distributor Stellar Mega Films is due to release locally.
In The Wonder a group of children follow a rainbow that magically transports them to China, where they unwittingly trigger a natural disaster and find themselves pursued by a mysterious organization.
Producers include Robert Sidaway and Iain Brown of UK-China production outfit Parc Media and Richard Fletcher of New Zealand outfit Libertine Pictures.
Emily Gao will produce for Tien Ran with Difei Zhou serving as executive producer.
The script comes from Ashley Sidaway while Avatar camera operator Richard Bluck is DoP.
Shoot will take place in Qingdao, China before moving to Auckland, New Zealand.
However, the production will no longer employ Douglas Trumbull's MAGI 3D process.