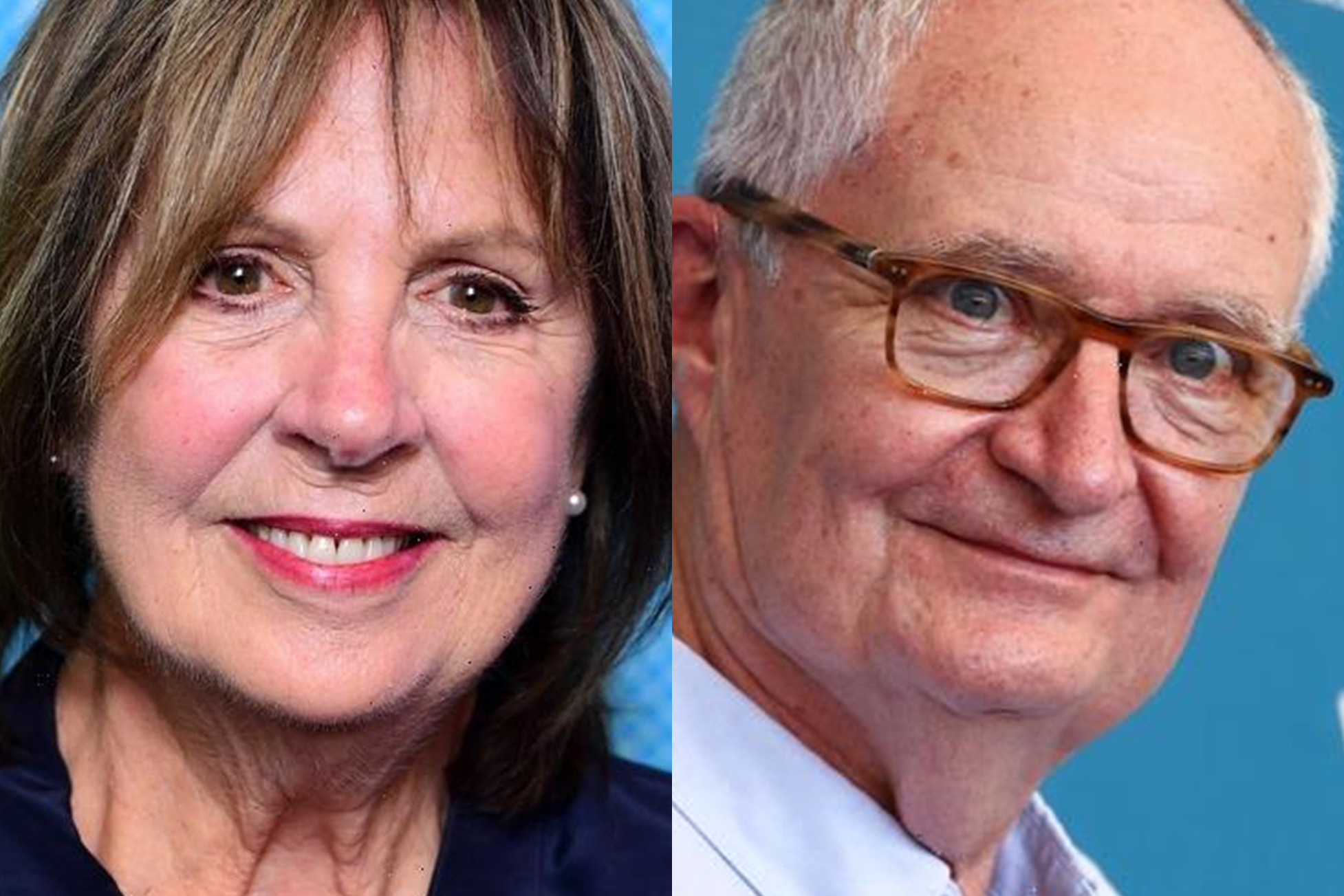 'THE UNLIKELY PILGRIMAGE OF HAROLD FRY' EMBARKS ON UK LOCATION SHOOT
1st Oct, 2021
'THE UNLIKELY PILGRIMAGE OF HAROLD FRY' EMBARKS ON UK LOCATION SHOOT
1st Oct, 2021
Screen Daily by Mona Tabbara
Production is underway on The Unlikely Pilgrimage Of Harold Fry, with shooting beginning on location in the UK on Monday (September 27), in Devon.
Linda Bassett, star of East Is East and Kinky Boots, has joined the previously announced cast of Jim Broadbent and Penelope Wilton.
The high-budget independent feature is the first work from director Hettie Macdonald since BBC series Normal People (for which she directed 6 of the 12 episodes), and is based on Rachel Joyce's 2012 novel of the same. Joyce has also penned the screenplay.
The story follows a seemingly unremarkable man in his 60s named Harold (Broadbent), who one day learns his old friend Queenie is dying. He embarks on a walk, only to keep going for 450 miles until he reaches Queenie's (Bassett) hospice, much to the despair of his wife Maureen (Wilton), left reeling at home.
Shooting is taking place entirely on location and sequentially, mirroring Harold's own journey in the story.
Macdonald is joined by her Normal People colleague Kate McCullough as director of photography. Production designer Christina Moore (A Very British Scandal) and costume designer Sarah Blenkinsop (The Lobster) have also been unveiled as heads of department.
The film is produced by Kevin Loader, Juliet Dowling and Marilyn Milgrom, and was developed in conjunction with Film4 and the BFI, and awarded National Lottery funding. Financing was arranged by Embankment Films and is provided by the BFI and Ingenious.
Embankment announced a raft of pre-sales on the film before this year's virtual Cannes market. Territories sold include the UK and Canada (eOne), Germany and Switzerland (Constantin), Benelux (Splendid), Spain (A Contracorriente), Scandinavia (Scanbox), Australia and New Zealand (Transmission), airlines (Ricochet), Greece (Spentzos), South Africa (Filmfinity), Israel (United King), Portugal (Nos Lusomundo), Middle East (Front Row), Hungary (Vertigo), Poland (Galapagos) and Taiwan (Cai Chang).