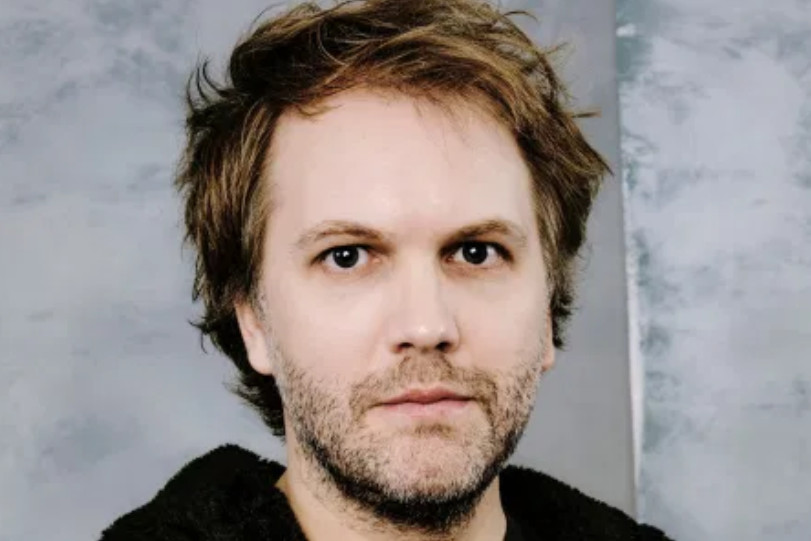 'THE FATHER' DIRECTOR ON ADAPTING HIS AWARDED PLAY
31st Jan, 2020
'THE FATHER' DIRECTOR ON ADAPTING HIS AWARDED PLAY
31st Jan, 2020
The first feature from writer/director Florian Zeller, The Father began its life as an award-winning play.
"I wrote it seven years ago, and it was [inspired by] a personal issue," the director said, in conversation with Deadline in Sundance. "My grandmother raised me, and she started to suffer from dementia when I was 15. So, I was directly and personally touched by this issue."
Starring Anthony Hopkins and Olivia Colman, the feature version of The Father centers on Anthony, a man in his 80s who begins succumbing to dementia, refusing all assistance from his daughter Anne as he ages. And while the subject matter explored in both iterations of the project was informed by Zeller's experiences, he hoped in each case to create a work of art that felt universal. "Everyone has a father or a grandfather; everyone will have to deal with this dilemma. 'What do I do with the people I love, when they are losing their bearings?'" the director explained. "I think it was important to make a film about something that is also universal, because it's not about just telling your own story. It's about sharing emotions. To me, films [are] done for that."
While adapting his play for the screen with Christopher Hampton, Zeller thought a lot about how to give the material a cinematic dimension. "At the same time, I wanted to keep the narrative of the play, which is to try to put the audience in a very active position, as if the audience was, in a way, in the main character's mind," he said, "as if it was a way to experience a slice of dementia."
From the moment Zeller began contemplating a feature version of The Father, there was only one actor he thought about for the film's title role—and of course, that was Anthony Hopkins. "I sent the script to him, and I was very impressed to meet with him, because he's Anthony Hopkins, but he's [such] a nice man—very intelligent, and very generous," the director recalled. "As soon as we met, I forgot that he was Anthony Hopkins. He started to become just Anthony, the character, and it was the same with Olivia Colman."
Premiering at Sundance earlier this week, The Father also stars Rufus Sewell, Imogen Poots and Mark Gatiss.