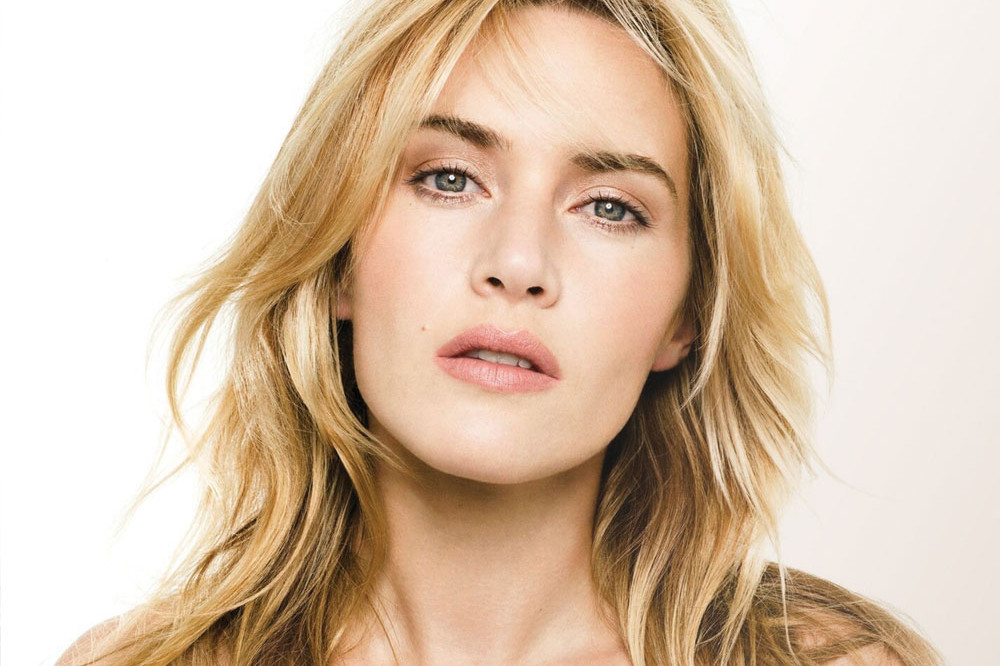 THE DRESSMAKER -THE TIMES REVIEW [UK]
20th Nov, 2015
THE DRESSMAKER -THE TIMES REVIEW [UK]
20th Nov, 2015
Rating:

Kate Winslet as the couturier Myrtle and Liam Hemsworth as Teddy in The Dressmaker
A dusty onehorse town in the Australian outback. A mysterious stranger in a Dior inspired frock whooshes into town. She is played by Kate Winslet with Gildalength satin gloves, blood red lipstick and a Swansonstyle cigarette holder. Followed closely by the local crossdressing policeman (Hugo Weaving), who has a penchant for feather boas, Winslet squints and scans the town. She drops a sewing machine at her feet, lights a cigarette and says, to no one in particular, "I'm back, you bastards!" Then it gets really weird. To say that The Dressmaker is sui generis is almost an understatement. It is the latest entry in the consistently risky canon of La Winslet (Revolutionary Road, Romance & Cigarettes, Labor Day — she does like to shake it up, doesn't she?) and is robably the first madcap coutureinspired Aussie revengewestern dressfest. Also, after a sputtering and slightly alienating start, it turns out to be idiosyncratically brilliant. It is directed by Jocelyn Moorhouse (Proof) and cowritten with her husband P.J. Hogan (Muriel's Wedding). Winslet plays a mythic archetype: a successful couturier called Myrtle who's returning to her tiny and eccentric rural Australian village. Yet she is also a lethal western avenger, back to punish the wicked, smallminded denizens who were responsible for a grievous moral outrage.
In the process she will need to build bridges with her embittered and dementiaaddled mother (Judy Davis), resist the allures of local himbo Teddy McSwiney (Liam Hemsworth) and plan a punishment mission that will include death, drugtaking, bloodletting, skullsmashing and a fabulous parade of evening gowns, darling. Sounds nutty? It is. Moorhouse has described it as "Unforgiven, but with sewing machines''. Yet the more accurate comparison would be to another Clint Eastwood classic, High Plains Drifter from 1973. Both revolve around the return of a stranger to a morally bankrupt community and the havoc that stranger wreaks. The difference here is that Moorhouse fills the movie with a bestiary of eccentric, screenchewing characters (cue Weaving, Davis, and Kerry Fox as a psychopathic schoolmarm) and attacks every cliché from the inside out. So just when you think it's all going a bit Mills & Boon with the swoonsome romance between Myrtle and Teddy, Moorhouse delivers a startling secondact twist that's all the more powerful because it's played with redeyed gravitas by Winslet.
The 40yearold Oscarwinner may have found herself in a movie that includes an early scene in which she disrupts a football game by standing at the sidelines and flashing her, well, golden globes, but she nonetheless plays every moment as if yet another Academy Award nomination depended on it. Which makes it slightly ridiculous and wholly compelling. That is perhaps the secret to appreciating the pleasures of The Dressmaker. It is in the kitsch Aussie tradition of Muriel's Wedding, The Share via Adventures of Priscilla Queen of the Desert or even Jane Campion's Sweetie. And it asks you to leave your expectations at the door. Confounding and unexpected at every turn, it's a breath of fresh air in a climate too often defined by riskaverse repetition and dreary formula. Go Winslet, go!