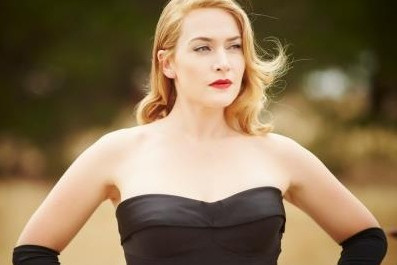 THE DRESSMAKER OPENS AT NO 1 AT THE AUSTRALIAN WEEKEND BOX OFFICE IN A RECORD YEAR FOR LOCAL FILM
2nd Nov, 2015
THE DRESSMAKER OPENS AT NO 1 AT THE AUSTRALIAN WEEKEND BOX OFFICE IN A RECORD YEAR FOR LOCAL FILM
2nd Nov, 2015
News Corp Australian Network by Vicky Roach
THE DRESSMAKER stitched up the No 1 spot at the Australian box office over the weekend ahead of Ridley Scott's sci-fi blockbuster The Martian and Steven Spielberg's Cold War thriller Bridge of Spies.
Australian director Jocelyn Moorhouse's gothic revenge comedy, starring Kate Winslet, Judy Davis, Liam Hemsworth and Hugo Weaving, took a whopping $3.577 million in its first four days, including previews.
STYLE RULES: Behind The Dressmaker's fashionable on-screen looks
That's the second biggest Australian opening of the year — behind Mad Max: Fury Road at $6.2 million.
The figures put The Dressmaker slightly ahead of Russell Crowe's WWI drama The Water Diviner which took $3.4 million in a comparable four-day opening period, including previews, and went on to take $15.8 million.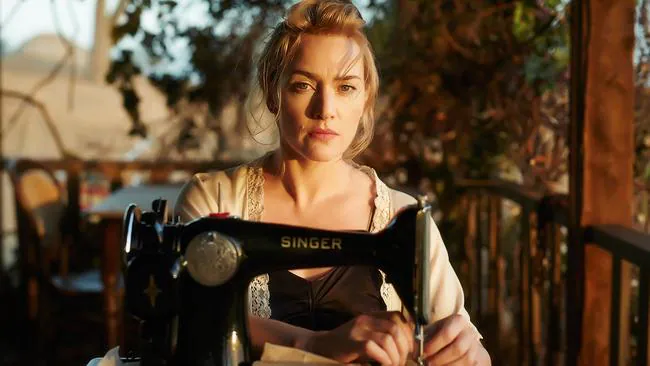 Leading the pack … The Dressmaker movie took the top spot at the box office on the weeekend.Source:Supplied
"I am on cloud nine," said Mike Baard, managing director of Universal Pictures International Australia, distributor of both films.
"The reaction from audiences has been amazing.
"On the surface, The Dressmaker is a fairly frothy story but when you delve deeper, there are some very dark undercurrents dealing with all sorts of issues – abuse in a marriage, abuse by a teacher.
"I think that's what audiences are responding to. Everybody keeps saying how surprising the story is, how just when they think they know where it is heading, it throws them a curve ball. The reaction has been amazing."
OPENING UP: The Dressmaker director discusses life with two autistic children
The Dressmaker's stand-out performance comes on the back of a bumper year for Australian films which are currently tracking at an 6.8 per cent share of the overall box office in 2015 — the local industry's best performance since 2001.
"It's wonderful to see Australian films connecting so strongly," said Graeme Mason, CEO of Screen Australia.
"Given that the theatrical landscape is more challenging than ever before, Australian films have well and truly over-performed. I think we're on track for a particularly outstanding year – my prediction is that we'll reach over $70 million by the end of 2015, setting a new benchmark."