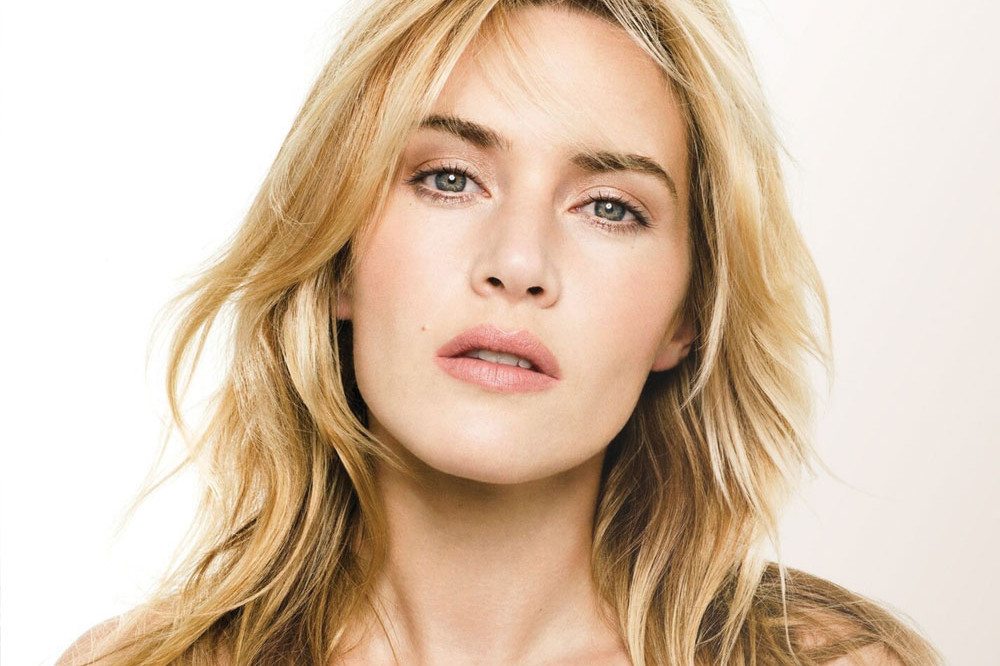 THE DRESSMAKER BEGINS SHOOT
21st Oct, 2014
THE DRESSMAKER BEGINS SHOOT
21st Oct, 2014
Screen Daily by Michael Rosser
Kate Winslet and Judy Davis lead cast of the new film from director Jocelyn Moorhouse.
Production has begun on The Dressmaker at Docklands Studios Melbourne, directed by Jocelyn Moorhouse (Proof,A Thousand Acres).
As previously announced, the cast includes Oscar-winning actress Kate Winslet, Judy Davis, Liam Hemsworth and Hugo Weaving.
Joining the cast are Caroline Goodall, Shane Bourne, Kerry Fox, Rebecca Gibney, Sacha Horler, Shane Jacobson, Alison Whyte, Genevieve Lemon and Sarah Snook.
Based on the best-selling novel by Rosalie Ham, The Dressmaker is described as "a bittersweet comedy", set in 1950s Australia.
Winslet plays Tilly Dunnage, who returns to her rural home town after many years working as a dressmaker in Parisian fashion houses. She reconciles with her ailing mother Molly, played by Davis, and goes about transforming the women of the town to get revenge on those who did her wrong.
The Dressmaker is set to release in Australia on Oct 1, 2015.
"I've waited years to make this movie," said Moorhouse. "It's about my favourite subjects: revenge, love and creativity. I'm deeply grateful to have such extraordinary actors working on this with me."
Producer Sue Maslin optioned the book and secured Moorhouse to write the script and direct.
Australia's Minister for Innovation, Louise Asher, said: "This is a major screen project for the state, creating many employment opportunities for local cast, crew and small businesses in Melbourne and regional areas such as Horsham and Mount Rothwell, where the production is being filmed."
Behind the camera talent includes DoP Don McAlpine (Ender's Game), costume designer Marion Boyce, production designer Roger Ford (Chronicles of Narnia), composer David Hirschfelder (Shine) and editor Jill Bilcock (Moulin Rouge).
The production has been financed with the assistance of Screen Australia, the Ingenious Senior Film Fund (advised by Ingenious Media and Apollo Media), White Hot Productions, Film Victoria and Soundfirm.
The film will be released in Australia and New Zealand by Universal Pictures International (UPI) and is being sold worldwide by UK-based sales agent Embankment Films, co-represented in the US with CAA.