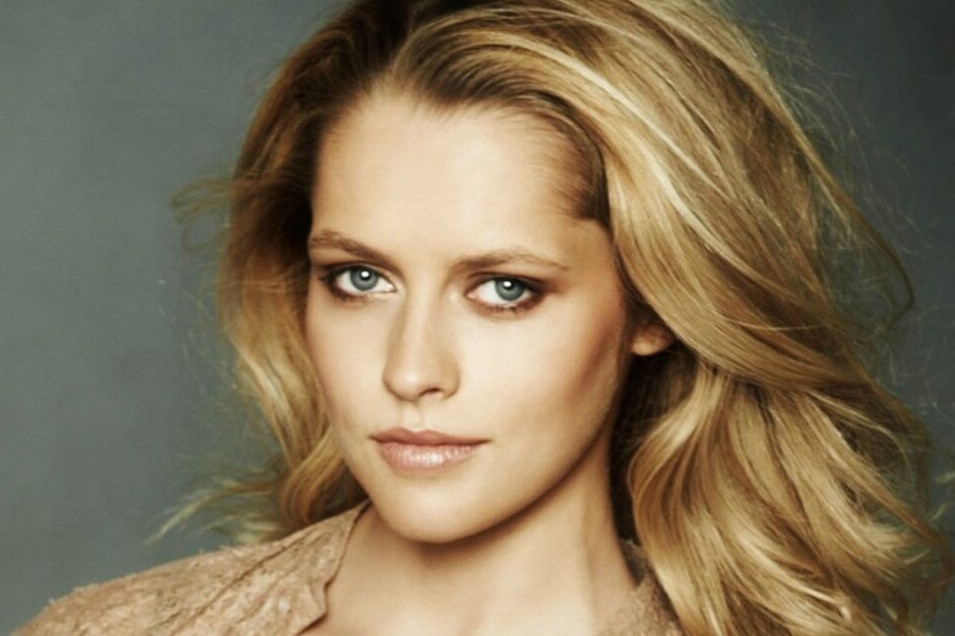 TERESA PALMER, SAM NEILL, JACKI WEAVER TO STAR IN 'RIDE LIKE A GIRL'
8th Sep, 2017
TERESA PALMER, SAM NEILL, JACKI WEAVER TO STAR IN 'RIDE LIKE A GIRL'
8th Sep, 2017
Screen Daily by Tom Grater
Teresa Palmer (Warm Bodies), Sam Neill (Jurassic Park) and Jacki Weaver (Animal Kingdom) will star in Ride Like A Girl, the feature debut from Oscar-nominated actress Rachel Griffiths (Hacksaw Ridge).
Embankment Films is handling sales on the project and will introduce to buyers in Toronto this week.
The film is based on the true story of Australian jockey Michelle Payne, who was the first female jockey to win the coveted Melbourne Cup. Palmer will play Payne, with Neill playing her father.
Richard Keddie (Little Fish) is producing the project. Hacksaw Ridge screenwriter Andrew Knight has written the screenplay with Elise McCredie.
Director Rachel Griffiths said: "This story is the one I have been waiting years to find. It's funny, with a huge heart, that will inspire every woman and man in the world to see that nothing is impossible. Especially if you are female."
Tim Haslam, co-founder of Embankment Films, added: "Ride Like A Girl is an uplifting true story of defiance, celebrating the importance of family, fuelling the audience with ambition and daring us to dream and go big."
Principal photography is scheduled for Q1 2018.