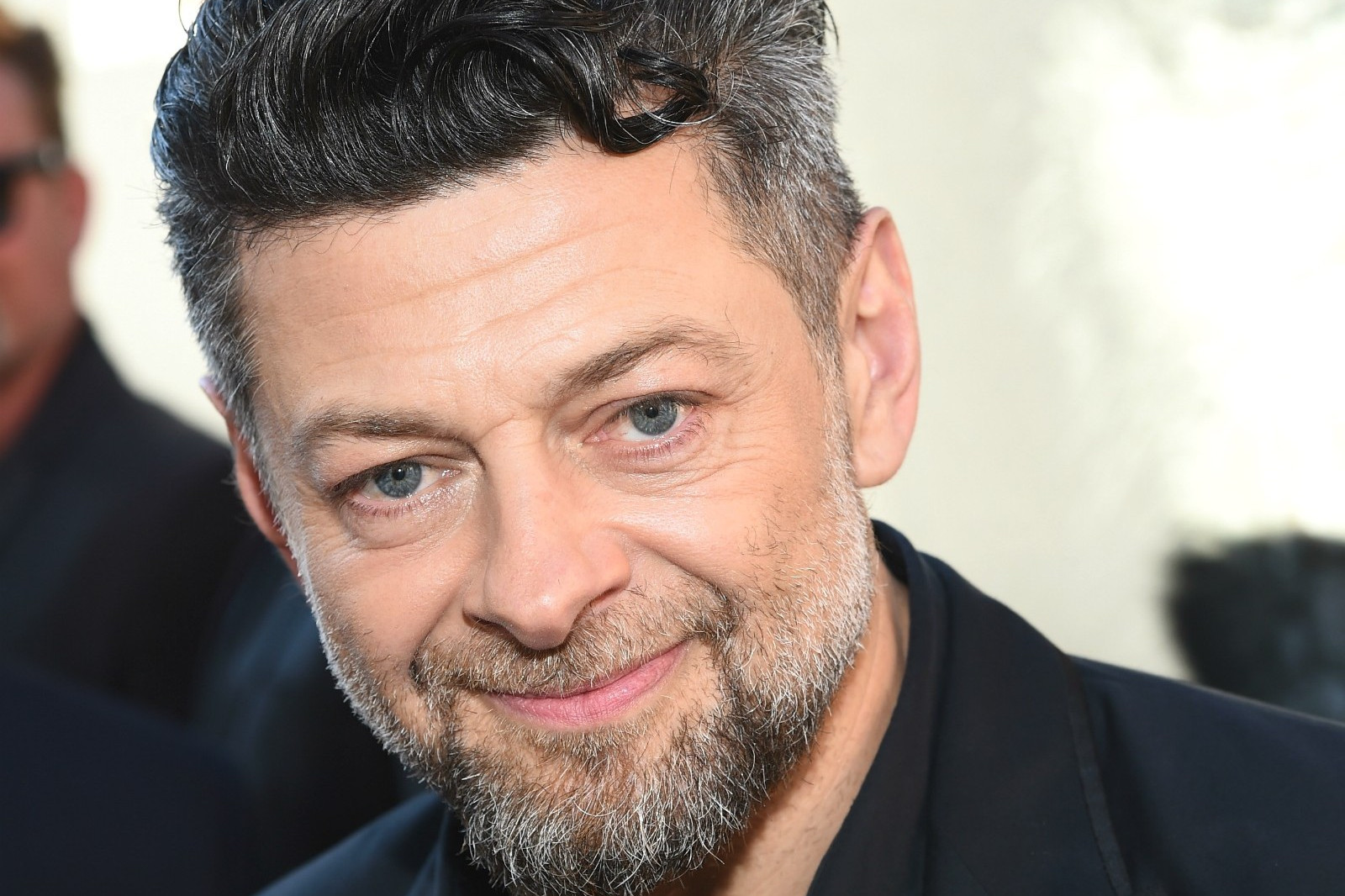 STX REVEALS UK DISTRIBUTION SLATE, GROWTH PLAN
8th Feb, 2017
STX REVEALS UK DISTRIBUTION SLATE, GROWTH PLAN
8th Feb, 2017
Screen Daily by Andreas Wiseman
Andy Serkis' Breathe, Baltasar Kormakur's Adrift among lineup; UK division will also release Martin Scorsese's The Irishman.
STX Entertainment has revealed the first films to be released in the UK through its growing international division STXfilms.
Under the stewardship of David Kosse, president of STXinternational, the company has acquired UK rights to at least five films for distribution in 2017, including Breathe, directed by Andy Serkis and starring Andrew Garfield and Claire Foy; and Adrift, the true story of survival at sea directed by Baltasar Kormakur, which is set to star Shailene Woodley.
Also on the slate are Home Again, the directorial debut from Hallie Meyers-Shyer that stars Reese Witherspoon, Michael Sheen and Lake Bell; Wind River, starring Jeremy Renner and Elizabeth Olsen from director Taylor Sheridan (Hell or High Water); and the Untitled Nash Edgerton Project, starring Charlize Theron, Thandie Newton, Joel Edgerton and Sharlto Copley.
Also coming from STXfilms in 2018 will be Martin Scorsese's The Irishman, starring Robert DeNiro and Al Pacino.
STX's new offices are based on The Strand in Aldwych.
Kosse told Screen that he expected the UK operation to release up to 12 films in 2018 and that head count in the office should reach 20 in the coming months.
Among those to join the London team will be former Entertainment One head of marketing Llewellyn Radley, Screen can reveal.
STXfilms will be acquiring content at the EFM, both for its UK slate and potentially for its international sales arm.
"STXfilms' inaugural slate for the UK is prestigious and ambitious with world-renowned talent both behind the scenes and in front of the cameras. We could not be prouder of what we have assembled in such a short period of time," said Kosse in a statement.
"With our new London headquarters, we are poised to accelerate our worldwide acquisitions, sales and international distribution."
Added Adam Fogelson, chairman of STXfilms commented: "David and his team have already hit the ground running to establish a formidable presence for STX in the UK and abroad. This is a significant first step in building up our international distribution and sales infrastructure, and we're proud to be affiliated with these outstanding filmmakers."