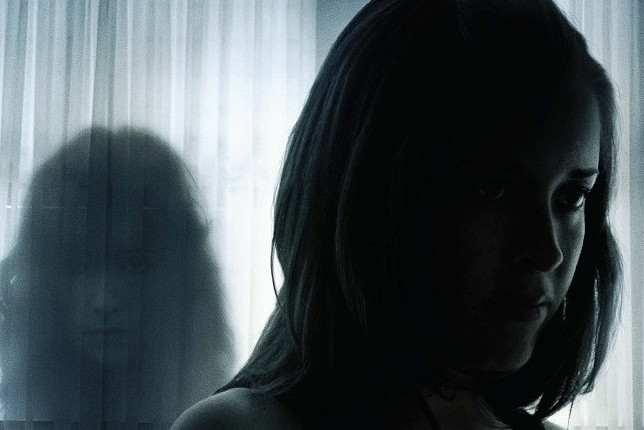 SPANISH GENRE ACES TEAM ON THRILLER 'INSIDE'
30th Oct, 2015
SPANISH GENRE ACES TEAM ON THRILLER 'INSIDE'
30th Oct, 2015
Screen Daily by Andreas Wiseman
EXCLUSIVE: Creatives behind Buried,[REC] (pictured) and Kidnapped join for English-language thriller.
[REC] writers Jaume Balagueró and Manu Diez,Kidnapped director Miguel Vivas and producers Adrián Guerra and Núria Valls of Nostromo Pictures (Buried, Red Lights) are joining forces on thriller Inside.
Looking to replicate the commercial success of female-driven genre titles from Spain including The Orphanage, The Others, [REC] and Mama, the remake of Julien Maury and Alexandre Bustillo's 2007 French horror À L'Intérieurfollows a recently widowed mother-to-be living in an isolated new home who receives a most unwelcome visitor: a predatory woman who will stop at nothing to snatch her unborn child.
Trapped and disorientated, the young mother must unleash all her reserves of strength to protect her baby and survive the night.
Embankment Films will launch sales on the project at the upcoming AFM with the production aiming for a February 2016 shoot. Casting on the film is underway.
Embankment's Tim Haslam said of the script: "Talking with the producers Adrian and Nuria we zeroed in on the theme of heightened jeopardy centered on two warring female protagonists – Miguel Angel's reference to an elevated The Hand That Rocks The Cradle kept coming back to us.
"Jaume had this great idea for the remake and, with Manu, they've reimagined the original film as a very classy and tense thriller.
"With two great female characters fighting to be a mother, Miguel Ángel brings his distinct vision, setting up the film as a tense, sustained set piece that will keep audiences on the edge of their seats, for sure."
French genre duo Julien Maury and Alexandre Bustillo directed the 2007 French-language original.