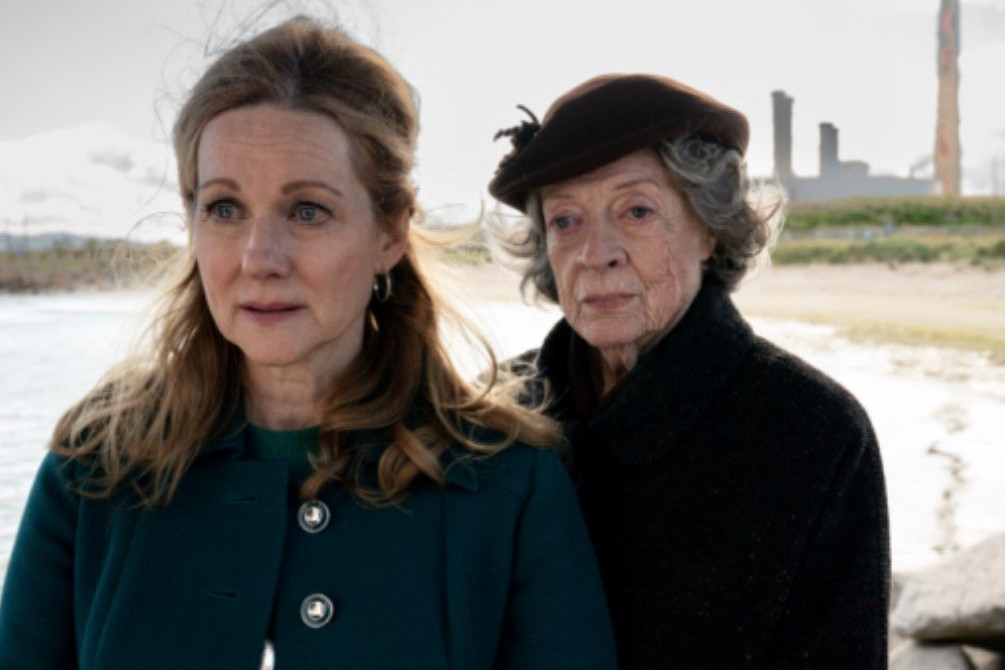 SONY PICTURES CLASSICS TAKES SLEW OF TERRITORIES FOR EMBANKMENT'S 'THE MIRACLE CLUB' (EXCLUSIVE)
1st Mar, 2023
SONY PICTURES CLASSICS TAKES SLEW OF TERRITORIES FOR EMBANKMENT'S 'THE MIRACLE CLUB' (EXCLUSIVE)
1st Mar, 2023
Screen Daily by Mona Tabbara
Sony Pictures Classics has picked up all rights in the US, Latin America and across south-east Asia and eastern Europe to The Miracle Club, directed by Irish filmmaker Thaddeus O'Sullivan, starring Laura Linney, Maggie Smith, Kathy Bates and Agnes O'Casey.
The UK's Embankment Films is handling sales.
The feature, shot in Dublin and in post-production, follows the women of Irish village Ballygar, all united in their dream of winning a pilgrimage to the sacred French town of Lourdes. Thanks to the help of a local priest, three close friends get their ticket to go on the journey of a lifetime, leaving Dublin for the first time, and finding themselves confronted by a figure from their past.
It is produced by Chris Curling, Joshua Maurer, and Larry Bass. Embankment Films arranged production financing with Curling's UK outfit Zephyr Films through Irish investment company BCP and the UK's Ingenious Media.
Already announced pre-sales for a bundle of international territories are UK (Lionsgate), Benelux (WW Entertainment), Scandinavia (Scanbox), Spain (A Contracorriente), Australia (Transmission), Canada (Level), Greece (Spentzos), Portugal (Lusomundo), South Africa (Filmfinity), Israel (United), Middle East (Frontrow), Poland (Forum), Hungary (ADS), and airlines (Cinesky).
"What really enthralled me about the story is how three strong characters confront one another and then, by embracing truth, they understand that the miracle they have all been looking for is right in front of them: in the strength of their friendships and unshakeable togetherness," said O'Sullivan. "What we have achieved together is to make an emotional movie that is truly joyous, uplifting, and aspirational."
"Maggie Smith, Kathy Bates, and Laura Linney in peak form, having it out with each other in director Thaddeus O'Sullivan's moving and humorous journey to Lourdes, promises a rich, rewarding experience for audiences everywhere," added Sony Pictures Classics.
The Miracle Club reunites its leading actors and Sony Pictures Classics, with all three having starred in previous films released by the distributor, including Linney in Jindabyne and Driving Lessons, Smith in The Lady In The Van, and Bates in Love Liza and Midnight In Paris.
O'Sullivan's directing credits include BBC series Silent Witness and feature documentary Citizen Lane.