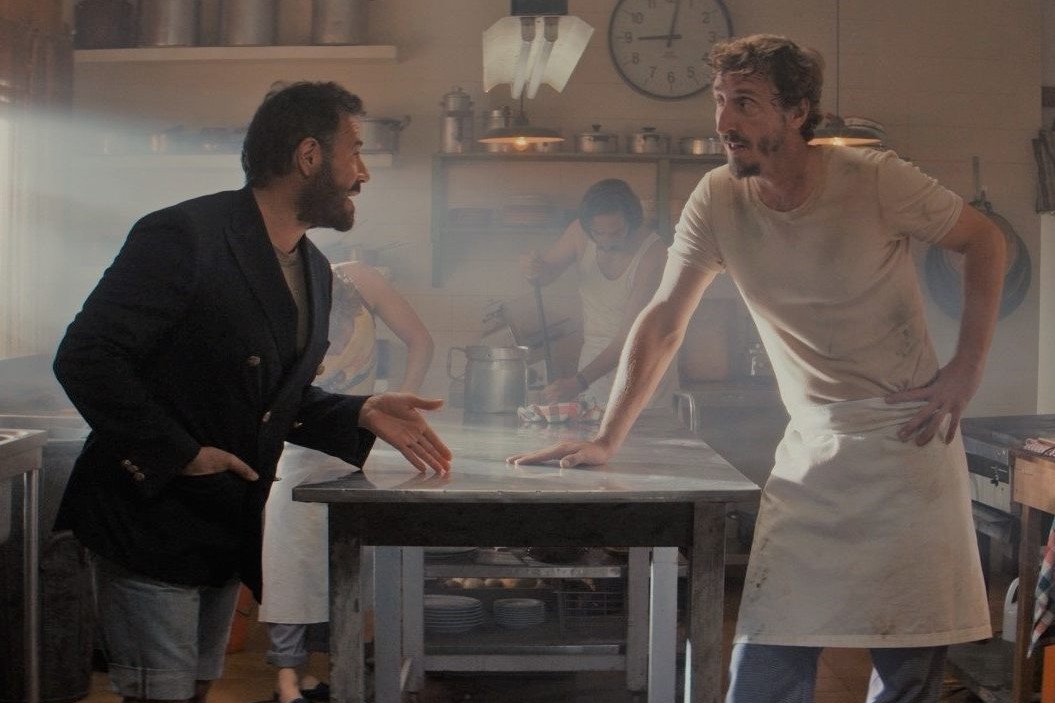 SHOOTING BEGINS ON 'WAITING FOR DALI' IN SPAIN
15th Oct, 2021
SHOOTING BEGINS ON 'WAITING FOR DALI' IN SPAIN
15th Oct, 2021
Screen Daily by Mona Tabbara
Spanish director David Pujol's feature debut has commenced shooting in Spain, with UK sales outfit Embankment representing global sales and serving as executive producer.
The film is produced by FishCorb Films' Roger Corbi and Yan Fisher, plus Arlong Productions' David Ortiz, with Pujol also writing the screenplay.
The shoot will take place for six weeks on the Costa Brava and in Barcelona, in Spanish and in French. Embankment has released this first-look image from the production.
Waiting For Dali takes inspiration from the art of 20th-century Spanish painter Salvador Dali and Catalonia restaurant El Bulli, which was renowned for its experimentalism. The film is set in 1970s Spain and follows two brothers, who are activists and chefs, and forced by Franco's regime into hiding in Cadaques, the coastal home of Dali. The brothers are employed by a chaotic local restaurant owner, and wind up starting a culinary revolution.
The cast includes Paco Tous, Jose García, Pol Lopez,, Clara Ponsot, Nicolas Cazale, and Ivan Massague.
Pujol has previously directed several documentaries about Dali, including 2018's Salvador Dali: In Search Of Immortality, as well as 2010 docu-series El Bulli – The Story Of A Dream about the famed restaurant.