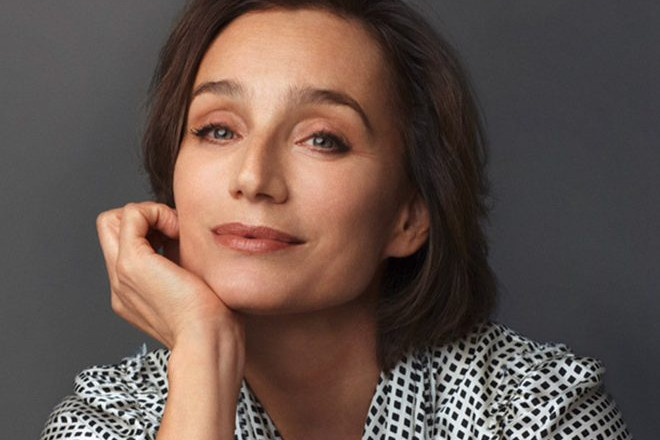 SCOTT THOMAS TO RECEIVE BIFA HONORARY AWARD
12th Nov, 2019
SCOTT THOMAS TO RECEIVE BIFA HONORARY AWARD
12th Nov, 2019
Kristin Scott Thomas will receive the Richard Harris Award for outstanding contribution to British film at the 2019 British Independent Film Awards on December 1.
Scott Thomas joins previous winners including Jim Broadbent, Julie Walters, Emma Thompson, Chiwetel Ejiofor, and last year's winner Judi Dench, in receiving the award.
Her film career started with 1986 comedy-drama Under The Cherry Moon, directed by the music artist Prince.
She has since achieved five Bafta nominations, winning the best-supporting actress award for Mike Newell's Four Weddings And A Funeral in 1995, while her lead role as Katherine Clifton in 1996's The English Patient brought her an Oscar nomination.
A fluent francophone, Scott Thomas has also regularly appeared in French-language films; and her extensive stage career has brought her five nominations at the Olivier awards, with a win in 2008 for playing Arkadina in Chekhov's The Seagull.
She will soon be seen in Peter Cattaneo's Military Wives, which debuted at Toronto; and as Mrs. Danvers in Ben Wheatley's adaptation of Daphne Du Maurier's novel Rebecca.
The nominations for the BIFAs were announced last month, with Armando Iannucci's The Personal History Of David Copperfield leading the way with 11.
The craft winners will be announced on November 15.