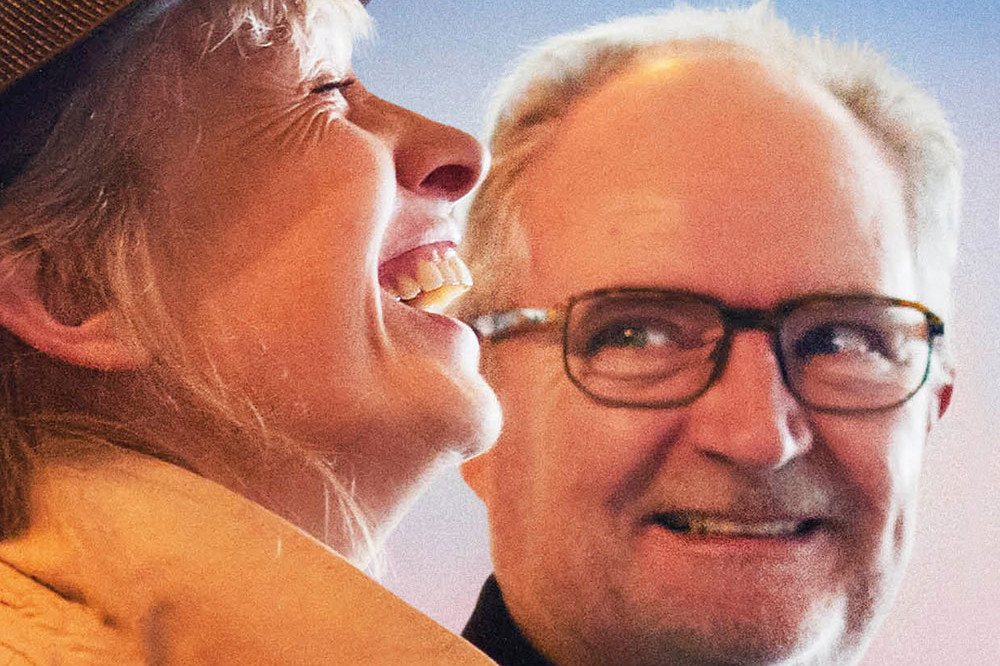 SAN SEBASTIAN FILM FESTIVAL UNVEILS COMPETITION TITLES
7th Aug, 2013
SAN SEBASTIAN FILM FESTIVAL UNVEILS COMPETITION TITLES
7th Aug, 2013
Screen Daily by Michael Rosser
Films from Roger Michell and Bertrand Tavernier as well as Jonathan Teplitzky's The Railway Man, starring Colin Firth and Nicole Kidman, among first wave of titles.
The 61st San Sebastian Film Festival has revealed the first six titles to compete in its Official Selection.
They include Le Week-end, from Notting Hill director Roger Michell, which tells the story of a couple of British teachers who revisit Paris many years after their honeymoon in an attempt to rejuvenate their marriage. It stars Jim Broadbent, Lindsay Duncan and Jeff Goldblum.
UK-Australia co-pro The Railway Man, from director Jonathan Teplitzky, stars Colin Firth, Nicole Kidman, Jeremy Irvine and Stellan Skarsgård. It is based on the true story of Eric Lomax, a British soldier captured by the Japanese during the Second World War who was forced to work on the Burma-Thailand railway. After the war, during his retirement, he discovers that the Japanese soldier responsible for a large part of his suffering is still alive.
French director Bertrand Tavernier will compete with Quai d'Orsay, based on the satirical comic of the same name by Lanzac & Blain.
Mexico's Fernando Eimbcke premieres his third film, Club Sándwich, in San Sebastian. The film centres on a mother and her teenage son, who she has to accept is growing up and starting to move on.
Fourteen years after winning the Golden Shell with C'est quoi la vie?, French director François Dupeyron returns with his new film, My Soul Healed by You (Mon âme par toi guérie). It centres on a man who discovers he has 'healing hands', a gift passed to him by his late mother.
Bad Hair (Pelo Malo) is the third film from the filmmaker and artist Mariana Rondón, and stars Junior, a nine year-old with "bad hair" whose efforts to smooth it down for the school picture incur the wrath of his mother.
The films will compete for the Golden Shell at the festival, which runs from September 20-28. The other titles to make up the Official Selection will be announced in the coming weeks.