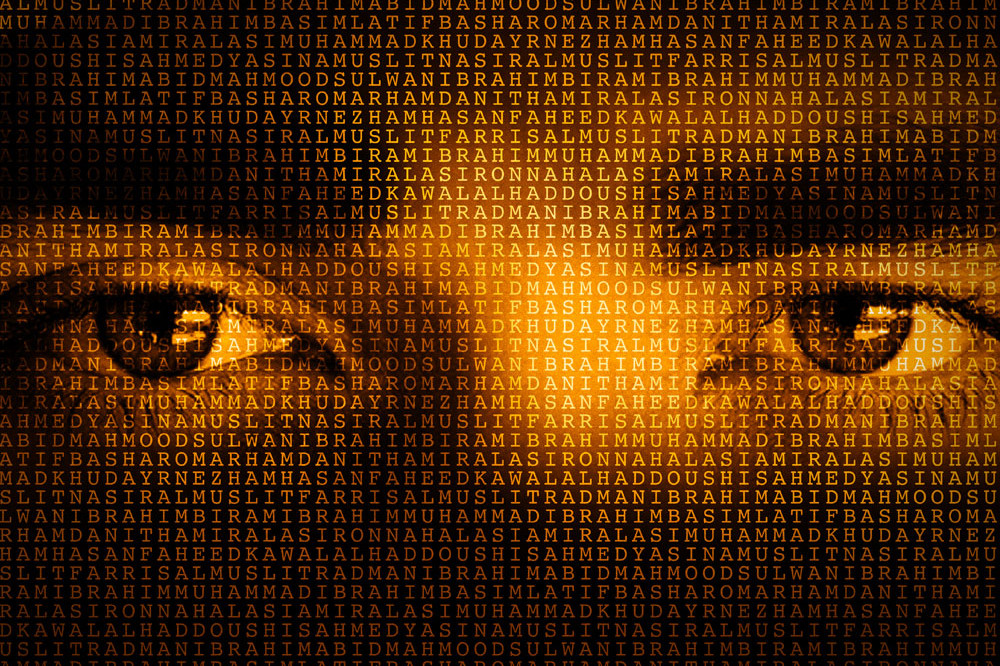 ROBERT PATTINSON JOINS PREFERRED CONTENT'S MISSION: BLACKLIST
4th Dec, 2012
ROBERT PATTINSON JOINS PREFERRED CONTENT'S MISSION: BLACKLIST
4th Dec, 2012
Screen Daily by Jeremy Kay
Tim Haslam and Hugo Grumbar's fledgling Embankment Films will commence international pre-sales on the Saddam Hussein thriller in Cannes. Preferred Content produced and co-represents North American rights with WME Global.
Jean-Stéphane Sauvaire will direct from a screenplay that Band Of Brothers writer Erik Jendresen adapted with Davin Seay from military interrogator Eric Maddox's account of the capture of the now executed Iraqi despot.
Preferred Content managing director Ross M Dinerstein is producing with Jendresen and Kevin Waller.
"This movie is a gripping, edge of your seat thriller," Dinerstein said. "I have been inspired by Robert and Jean-Stéphane's dedication to tell this story in the most authentic way possible, and I'm thrilled to add Hugo and Tim to our team."
Pattinson will be on the Croisette for of the world premiere of David Cronenberg's competition entryCosmopolis.
Sauvaire's last film, Johnny Mad Dog, won the Prize Of Hope at Cannes in 2008.
WME represents Pattinson, Jendresen, and Sauvaire. Pattinson is managed by 3 Arts Entertainment and represented by the Curtis Brown Group in the UK. Sauvaire is managed by Anonymous Content.
WME Global's Graham Taylor and Deborah McIntosh and Preferred Content's Kevin Iwashina and Christine D'Souza negotiated the deal.