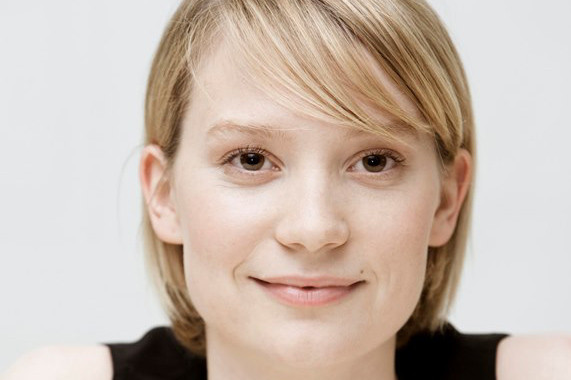 ROBERT PATTINSON, CARICE VAN HOUTEN JOIN BRIMSTONE
9th Feb, 2015
ROBERT PATTINSON, CARICE VAN HOUTEN JOIN BRIMSTONE
9th Feb, 2015
Screen Daily by Andreas Wiseman
EXCLUSIVE: Queen of the Desert star joins Mia Wasikowska, Guy Pearce.
Robert Pattinson and Carice Van Houten (Black Book, Game of Thrones) have joined Mia Wasikowska and Guy Pearce in writer-director Martin Koolhoven's (Winter in Wartime) thriller Brimstone, which Embankment has launched at Berlin's EFM (Feb 5-13).
Set to shoot in May 2015, the film will follow a heroine on the run from her past and a diabolical preacher. Robert Pattinson will play an outlaw.
Els Vandevorst (Winter in Wartime, Dogville) of N279 Entertainment is producing, in co-production with Studio Babelsberg, The Film Farm and Prime Time.
Nik Powell and Backup Media's Jean-Baptiste Babin and Joel Thibout are executive producers while CAA rep US rights.
Pattinson is currently in Berlin for Anton Corbijn's Berlinale Gala Life, which screens tonight, and Werner Herzog's competition entry Queen of the Desert, in which he plays T.E. Lawrence.
"Wasikowska is a powerhouse performer," said Embankment co-founder Tim Haslam. "Guy Peace plays a hunter who unleashes hell. Martin directs a highly emotional, gripping and unique story of a mesmerising woman who battles the vengeance of a zealot."