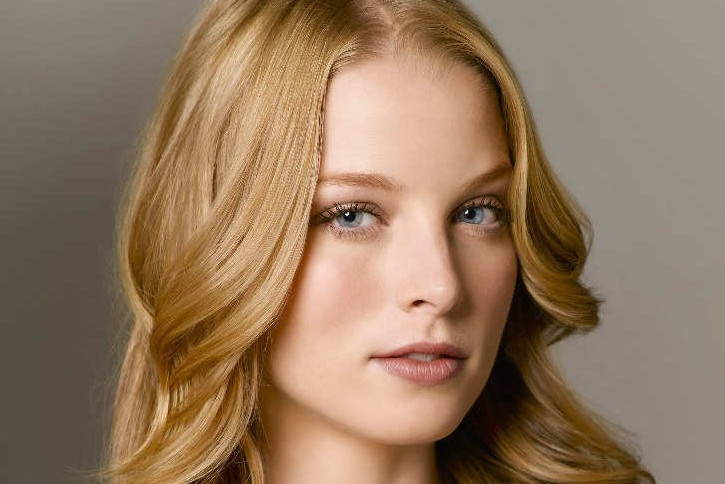 RACHEL NICHOLS STARS IN 'INSIDE'
11th Feb, 2016
RACHEL NICHOLS STARS IN 'INSIDE'
11th Feb, 2016
EMBANKMENT SELLS THRILLER, THE LATEST MOVIE FROM SPAIN'S AUTEUR GENRE SCHOOL OF FILMMAKING
Rachel Nichols, who starred in "G.I. Joe: The Rise of Cobra" and 2011's "Conan the Barbarian," is attached to topline psychological thriller "Inside," from director Miguel Angel Vivas, and Spain's latest English-language genre movie teaming talents behind the "[REC]" franchise, one of Spain's biggest genre exports, "Buried" and "Kidnapped," the first feature from Vivas.
London-based financing-sales agency Embankment, headed by Tim Haslam and Hugo Grumbar, is selling "Inside" at the European Film Market.
Produced by Adrian Guerra and Nuria Valls at Spain's Nostromo Pictures, whose credits include "Buried," "Red Lights," with Robert De Niro and Sigourney Weaver, and "Palm Trees in the Snow," which has grossed $18 million-plus and counting for Warner Bros. in Spain, "Inside" is written by Manu Diez and "[REC]" creator/co-director Jaume Balaguero, helmer of "Darkness," which grossed $22.2 million for Dimension. Balaguero also serves as exec producer.
"Inside" turns on pregnant woman, left partially deaf from an car accident which killed her husband, who now lives in an isolated new home. As darkness descends on her deserted suburban street, she receives a visitor: A woman who will stop at nothing to snatch her soon-to-be-born baby.
"We took the original idea and made it an edge-of-your-seat thriller, more Hitchcockian than a splatter-fest," said producer Guerra.