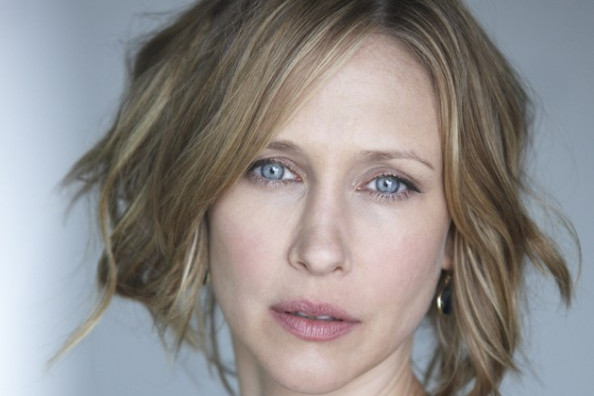 PETER SARSGAARD JOINS VERA FARMIGA ON BALLET COMEDY PRIMA
8th May, 2015
PETER SARSGAARD JOINS VERA FARMIGA ON BALLET COMEDY PRIMA
8th May, 2015
Screen Daily by Andreas Wiseman
EXCLUSIVE: Embankment boards ballet comedy also starring Vera Farmiga.
Peter Sarsgaard and Vera Farmiga are due to star in ballet comedy Prima, which sales outfit Embankment Films has newly boarded ahead of Cannes.
Choreography will come from acclaimed Black Swanchoreographer Benjamin Millepied, recently appointed director of dance at the Paris Opera Ballet, and Billy Ellioton Broadway choreographer Kurt Froman.
Farmiga has been cast as a mother who will stop at nothing to realise her daughter ballet dancing dream of playing Sleeping Beauty, while The Killing star Sarsgaard will play a 'devil in dance-shoes' instructor.
Producers are Daniel Dubiecki (Juno, Up in the Air) and Lara Alameddine of Los Angeles based The Allegiance Theater.
As previously announced, musical-theatre director Evan Greenberg will direct the project, a version of which was formerly with Highland Film Group.
Pre-production is due to get underway this summer, with the search underway for the role of the 13 year-old newcomer.
CAA reps the producers for the US sale, while Farmiga and Sarsgaard, who previously teamed up on 2009 horrorOrphan, are repped by CAA, Authentic Talent and Literary Management and Peikoff Mahan Law Office.
Evan Greenberg is also repped by CAA alongside Jackoway Tyerman Wertheimer Austen Mandelbaum Morris and Klein.
UK sales outfit Embankment will be aiming for a similar success on the film to their AFM sales hit Boychoir, directed by Cirque du Soleil's Francois Girard.