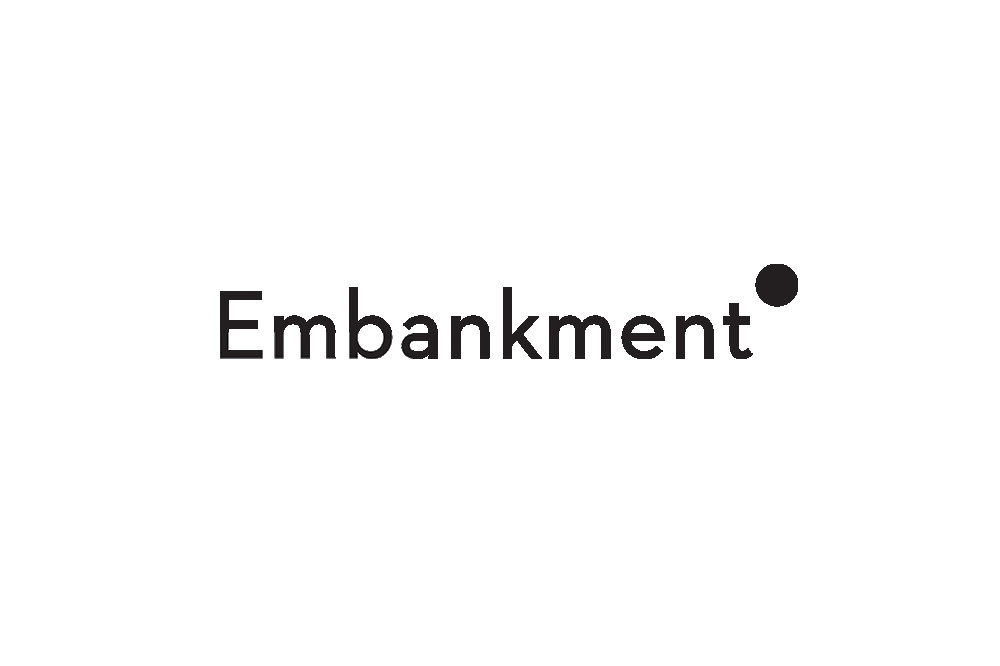 PEAPIE, ANONYMOUS CONTENT, EMBANKMENT ON BOARD SWEDISH SERIAL KILLER STORY
12th Nov, 2012
PEAPIE, ANONYMOUS CONTENT, EMBANKMENT ON BOARD SWEDISH SERIAL KILLER STORY
12th Nov, 2012
Screen Daily by Wendy Mitchell
Agnieszka Lukasiak to direct.
Kris Thykier's Peapie Films is partnering with US-based Anonymous Content to produce Repent, a serial killer story to be sold worldwide by Tim Haslam and Hugo Grumbar's new Embankment Films.
The film is based on the true story of Sweden's Thomas Quick [pictured], who confessed to killing 30 people in Scandinavia, was jailed for his crimes and then revealed that he had fabricated the whole story.
Agnieszka Lukasiak, who previously directed Between Two Fires, will write and direct.
As a documentary filmmaker, Lukasiak spent years interviewing Quick and maintained contact with him for 15 years. The director is based in Los Angeles, Stockholm and Sweden.
Thykier said: "I think the truth of the Thomas Quick story is utterly compelling and Agnieszka's talents as a film-maker, matched with her unique relationship with Sweden's most notorious convicted killer, will makeRepent a truly international, commercial thriller."
Lukasiak said: "It's a story that I have been living for the past 15 years and it has been horrifying, shocking and eye-opening.
"I think it's a unique story that is important to tell, as it is significant enough to spark changes in the justice system. At the same time it has all of the elements of a great thriller."