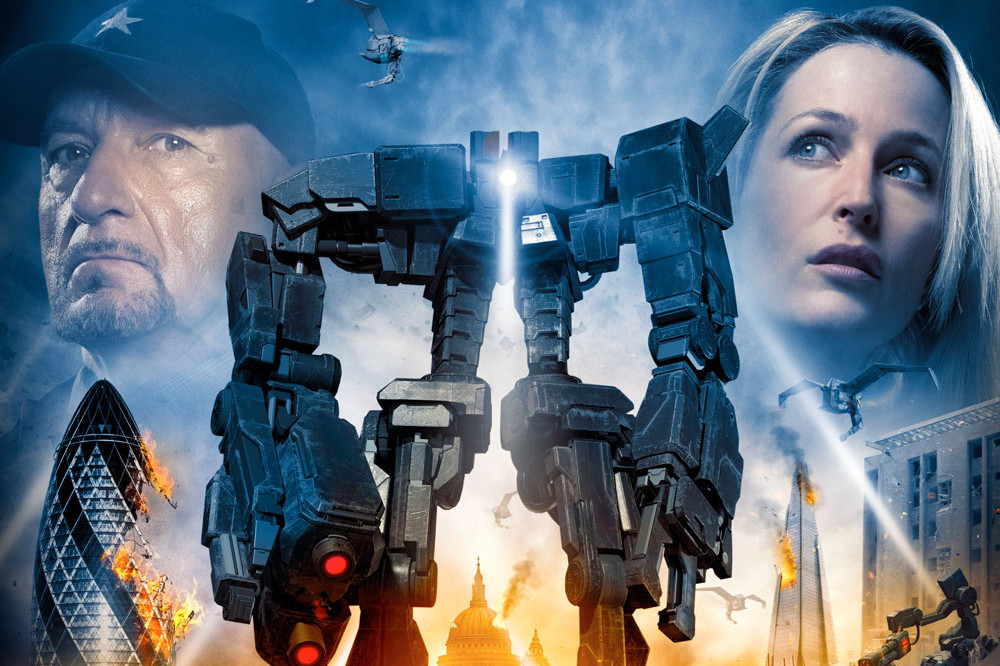 OUR ROBOT OVERLORDS SHOOT UNDERWAY
13th May, 2013
OUR ROBOT OVERLORDS SHOOT UNDERWAY
13th May, 2013
Screen Daily by Andreas Wiseman
Filming underway on UK sci-fi starring Gillian Anderson, Sir Ben Kingsley and Callan McAuliffe.
Filming has begun in Northern Ireland and Isle of Man on UK sci-fi Our Robot Overlords, starring Sir Ben Kingsley and Gillian Anderson.
The sci-fi thriller, about a gang of children battling an alien robot invasion, also stars Ella Hunt, James Tarpey and newcomer Milo Parker.
Pinewood Group, Isle of Man Film, Umbra Telegraph, Northern Ireland Screen and British Film Company co-finance the second collaboration from Grabbers director Jon Wright and producers Piers Tempest and Ian Flooks. Embankment handles sales, Nvizible is behind the VFX.
BFI Film Fund developed and is on board to co-finance the feature.