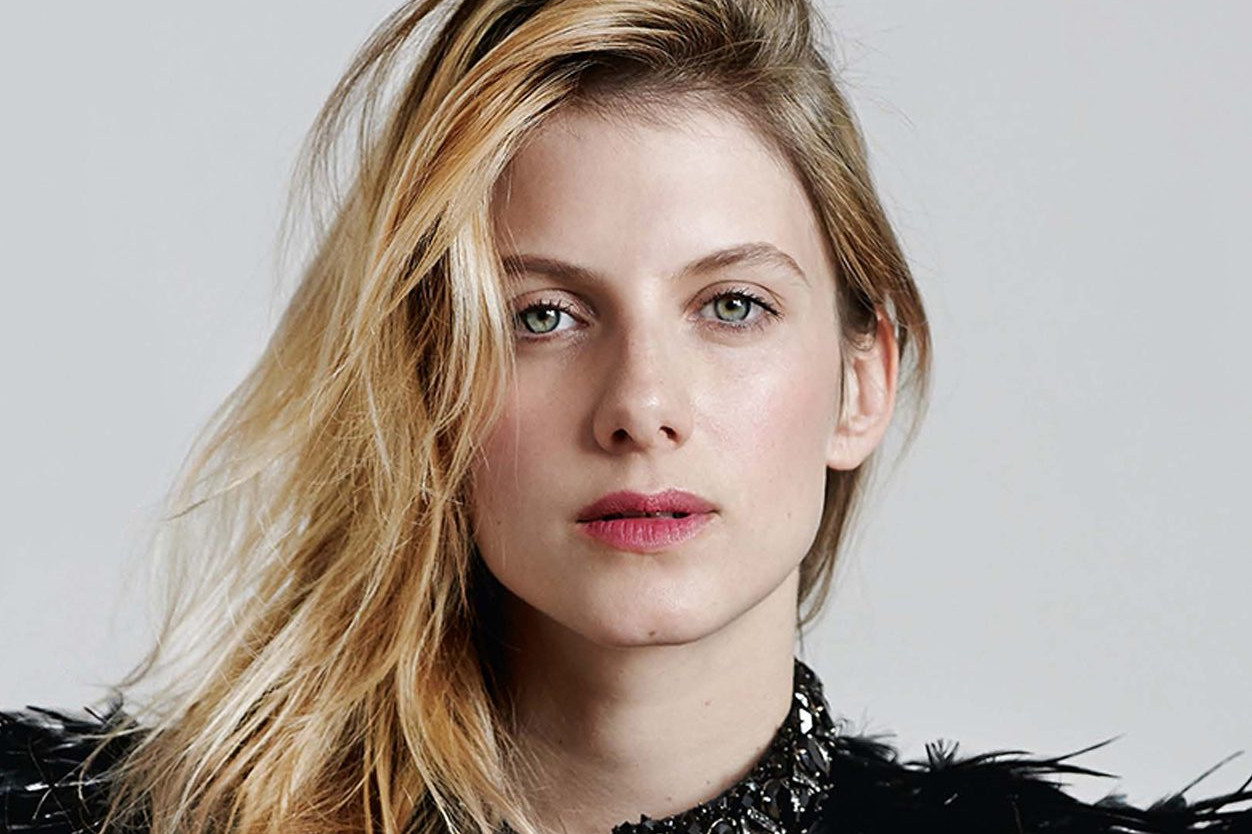 MÉLANIE LAURENT TO DIRECT ELLE FANNING IN CRIME-THRILER 'GALVESTON'
2nd Nov, 2016
MÉLANIE LAURENT TO DIRECT ELLE FANNING IN CRIME-THRILER 'GALVESTON'
2nd Nov, 2016
Screen Daily by Andreas Wiseman
Director, cast join crime-thriller written by True Detective creator.
Ben Foster (Hell or High Water) and Elle Fanning (The Neon Demon) are to star in crime-thriller Galveston which will be directed by Inglorious Basterds star Mélanie Laurent.
Shoot is due to get underway on January 10, 2017, on the feature, which is being produced and financed by Tyler Davidson's (Take Shelter) Low Spark Films and executive produced by Jean Doumanian, Patrick Daly, Kevin Flanigan and Sean O'Brien.
The screenplay, about a hitman diagnosed with a terminal illness the same day he discovers his mob boss wants to kill him, has been adapted from the novel of the same name by True Detective creator Nic Pizzolatto.
Embankment is handling sales on the project, which previously had Armadillo director Janus Metz Pederson and actor Matthias Schoenaerts attached.