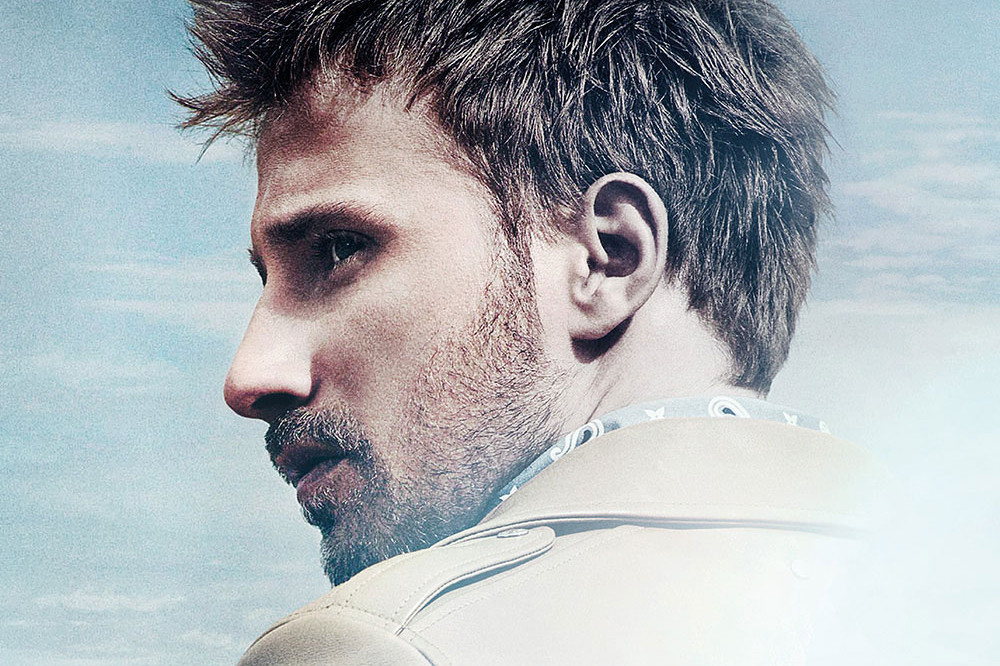 MATTHIAS SCHOENAERTS BOARDS DOUMANIAN'S GALVESTON
28th Jan, 2014
MATTHIAS SCHOENAERTS BOARDS DOUMANIAN'S GALVESTON
28th Jan, 2014
Screen Daily by Andreas Wiseman
Embankment to handle sales on thriller from August: Osage County producer.
Armadillo director Janus Metz is set to direct Matthias Schoenaerts in Jean Doumanian Productions' adaptation of Nic Pizzolatto's novel Galveston.
Rust and Bone star Schoenaerts is on board to lead cast in the thriller in which a man is diagnosed with a terminal illness the same day he discovers his boss wants to kill him.
The shoot is planned to start this spring. The female lead has yet to be cast.
The film will be produced by Jean Doumanian and Patrick Daly. London's Embankment Films handles International sales.
Pizzolatto, who also wrote the film's script, recently created, wrote and serves as executive producer on new HBO series True Detective, starring Woody Harrelson and Matthew McConaughey, which premiered Sunday night.
Galveston, Pizzalotto's first novel, was a finalist for the Barnes and Noble 2010 Discover Award and the Edgar Award for best first novel; it won the Spur Award, and received the Prix de Premier Roman L'Etranger for best first novel (foreign) from the French Academy.