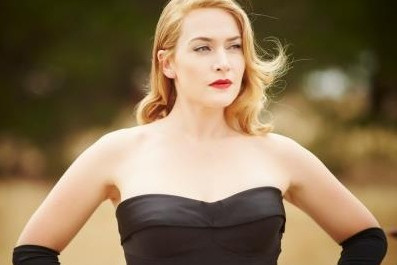 'MAD MAX,' 'DRESSMAKER' SPLIT AUSTRALIAN ACADEMY AWARDS
9th Dec, 2015
'MAD MAX,' 'DRESSMAKER' SPLIT AUSTRALIAN ACADEMY AWARDS
9th Dec, 2015
Variety by Patrick Frater
"Mad Max: Fury Road" and "The Dressmaker" topped the Australian Academy of Cinema and Television Arts awards.
The AACTA awards were presented Wednesday night at the Star Event Centre in Sydney. Red Carpet celebrities included George Miller, Hugo Weaving, Anthony LaPaglia, Rachael Griffiths and Ryan Corr.
Cate Blanchett was also on hand to collect the AACTA Longford Lyell Award, the highest honor in Australian cinema.
"Mad Max," with four nominations, won two prizes in the top categories, collecting the best film prize and the best director prize for Miller.
"The Dressmaker" had been nominated in seven categories and won four AACTA awards. Kate Winsletand Just Davis won as best actress and best supporting actress, respectively. Weaving won the best supporting actor award. The film also won the people's choice for best Australian film.
Michael Caton was named best lead actor in "Last Cab To Darwin."
"Paper Planes" which had proved popular with Australian commercial audiences and with international festivals, had three nominations, but came away empty handed.
In the TV categories, "Peter Allen – Not The Boy Next Door" dominated. It won all five categories in which it was nominated. It collected AACTAs for: best telefeature or miniseries; best screenplay in television; Joel Jackson as best lead actor in a TV drama; Ky Baldwin as best guest or supporting actor in a TV drama; Sigrid Thornton as best guest of supporting actor in a TV drama.