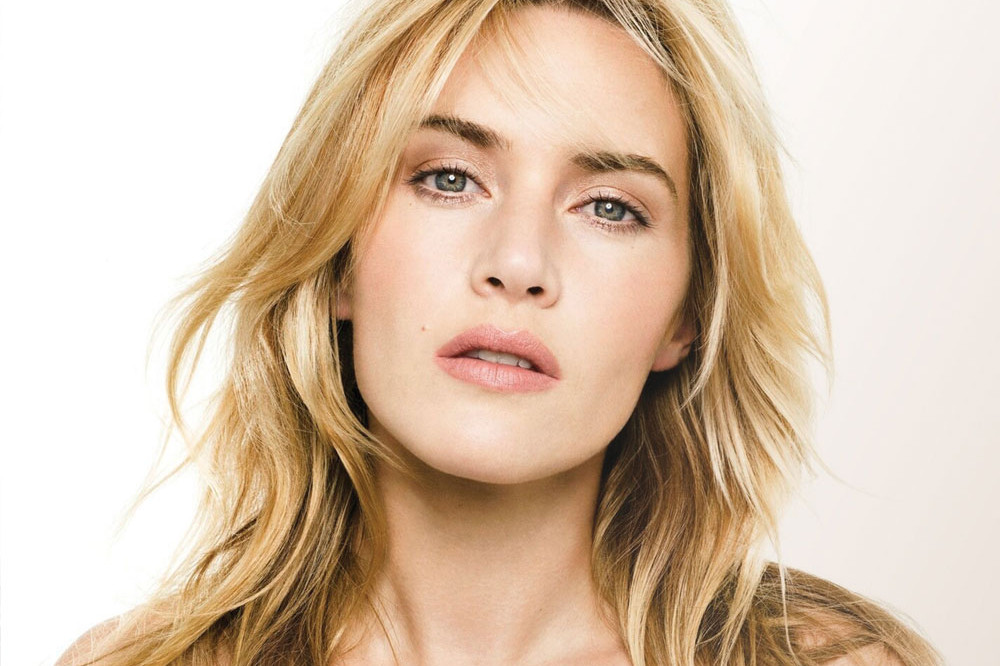 KATE WINSLET SIGNS ON TO THE DRESSMAKER
10th May, 2013
KATE WINSLET SIGNS ON TO THE DRESSMAKER
10th May, 2013
Screen Daily by Andreas Wiseman
EXCLUSIVE: Winslet to lead Jocelyn Moorhouse's period romance set to shoot in autumn, Embankment to launch sales in Cannes.
Kate Winslet has signed on to star in Jocelyn Moorhouse's 1950's-set revenge-romance The Dressmaker.
Winslet will play Tilly, an avenging angel who returns home to the remote Australian country town from which she fled as a child after being accused of murder. Although ostracised, Tilly, an exponent of stunning '40s haute couture, liberates and empowers the town's women with her wit and her fashionable designs. She eventually finds unexpected love and is able to exact revenge on those who wronged her.
Jocelyn Moorhouse (Proof) directs her adaptation of the novel by Rosalie Ham while among the impressive crew already signed on are Don McAlpine (Moulin Rouge, Romeo + Juliet), costume designer Janet Patterson (The Piano), production designer Roger Ford (Chronicles of Narnia) and editor Jill Bilcock (Moulin Rouge, Elizabeth: The Golden Age).
Pre-production is set to begin in autumn 2013.
Sue Maslin (Japanese Story) produces through Film Art Media represented by Fred Gaines and the project has been developed with Screen Australia, Film Victoria and Screen NSW.
Tim Haslam and Hugo Grumbar's Embankment Films are handling international sales and co-represent the US with CAA. The London-based outfit will begin sales at Cannes. Ingenious Senior Film Fund will back the film, represented by Gavin Poolman.
Oscar winner Winslet is currently filming Alan Rickman's period drama A Litte Chaos. She is represented by CAA and United Agents.