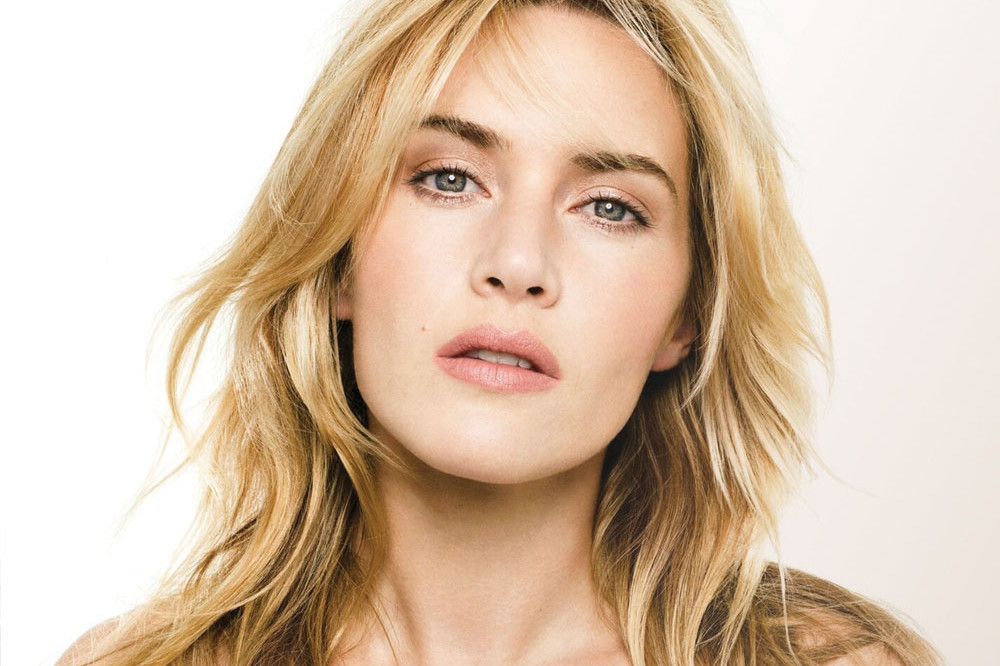 JUDY DAVIS JOINS KATE WINSLET ON THE DRESSMAKER
8th Aug, 2013
JUDY DAVIS JOINS KATE WINSLET ON THE DRESSMAKER
8th Aug, 2013
Screen Daily by Sandy George
Judy Davis has joined Kate Winslet on The Dressmaker, which has received backing from Screen Australia and is Jocelyn Moorhouse's first film since 1997.
The board of Screen Australia has approved financing of The Dressmaker, which marks the return of Jocelyn Moorhouse to the director's chair for the first time in 15 years.
The film will star Kate Winslet, as first reported by ScreenDaily in May, and Judy Davis in "a gothic tale of love, revenge and haute couture"
Written and directed by Moorhouse, it marks her return to filmmaking since Michelle Pfeiffer drama A Thousand Acres in 1997.
"Kate only makes two or three pictures a year and gets sent hundreds of scripts," producer Sue Maslin (Japanese Story) told ScreenDaily. "She chose The Dressmakerbecause of Jocelyn's stunning script."
The film, set in the 1950s, tells the story of a talented couture dressmaker who returns home from Europe to a small town in country Australia with revenge on her mind.
"It is about coming home – including coming home to yourself – and facing you demons and expunging them. It is a kind of love story too between Tilly and her mother, who have been estranged for many years."
Other financiers include the Ingenious Senior Film Fund, White Hot Productions, a related company to Melbourne-based post house Raw Digital, Film Victoria and Soundfirm.
Universal Pictures International has Australian and New Zealand rights and Embankment Films is handling international sales in conjunction with CAA in the US.
Maslin waited for nearly a decade to acquire the rights to the novel on which the book is based. By coincidence, both she and author Rosalie Ham grew up in Jerilderie in regional Australia.
SCREEN AUSTRALIA BACKS TWO MORE
Canadian/Australian co-production Rest Home, which marks Michael Rowe's follow up to his Camera d'Or winning film Leap Year, and Ben Chessell's Sucker are the other two films that the board of Screen Australia has agreed to finance.
Paris-based Australian Melissa George and Canadian actor Roy Dupuis are the couple at the heart of Rest Home, a project that has been through Cinemart. Rowe is Australian but lives in Mexico City.
"The film is about love but it is also about how social media can lead to detachment," said Australian producer Trish Lake, who boarded the project after meeting Canadian producer Serge Noël at Cannes.
It is hoped that filming will take place north of Montreal from November. Post-production will be done in Australia.
Full details are as follows:
THE DRESSMAKER
Prod co: Film Art Media
Producer: Sue Maslin
Writer/director: Jocelyn Moorhouse
Australian distributor: Universal International
Sales: Embankment Films
Cast: Kate Winslet, Judy Davis
Synopsis: A gothic tale of love, revenge and haute couture.
REST HOME
Prod co: Freshwater Pictures
Producers: Trish Lake, Serge Noël
Co-producer: Dan Lake
Executive producer: Richard Cohen
Writer/director: Michael Rowe
Australian distributor: Rialto
International sales: Pyramide
Synopsis: David and Mandy's marriage crosses cultures and generations but can it survive Mandy crossing the line of infidelity?
SUCKER
Prod co: Robyn Kershaw Productions, Jason Byrne Productions
Producers: Robyn Kershaw, Jason Byrne
Co-producer: Jocelyn Quioc
Executive producer: Joan Peters
Writers: Ben Chessell, Lawrence Leung
Director: Ben Chessell
Australian distributor: Madman Entertainment
International Sales: Level K
Synopsis: An 18-year-old Chinese Australian on the cusp of adulthood learns about life and lies from an ageing conman, and about love from his daughter.