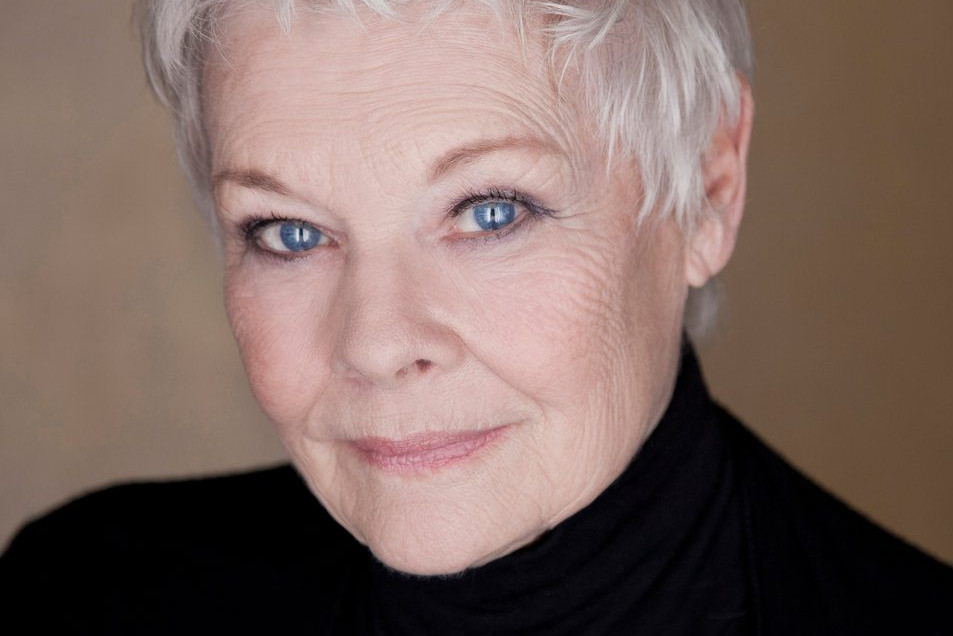 JUDI DENCH, SOPHIE COOKSON TO STAR IN TREVOR NUNN'S 'RED JOAN'
7th Sep, 2017
JUDI DENCH, SOPHIE COOKSON TO STAR IN TREVOR NUNN'S 'RED JOAN'
7th Sep, 2017
Screen Daily by Tom Grater
Oscar-winner Judi Dench and rising talent Sophie Cookson (Kingsman: The Secret Service) will lead Red Joan for director Trevor Nunn.
Lindsay Shapiro has penned the script, an adaptation of Jennie Rooney's eponymous 2014 novel which itself took its inspiration from the true story of Melita Norwood, a woman unmasked at age 87 as the KGB's longest-serving British spy.
The story follows Dench's Joan, a retired physicist whose tranquil life is interrupted in 2000 by a visit from British secret service MI5. Cookson will play Joan in her younger days as a student at Cambridge University who falls in love with a committed communist and, later, finds her loyalty to her country tested while employed in the UK's secret nuclear programme.
UK-based sales outfit Embankment Films is launching sales on the project this week in Toronto. Trademark Films duo David Parfitt (Shakespeare In Love) and Ivan Mactaggart (Loving Vincent) are producer and executive producer respectively. Principal photography is scheduled for October 2017 with the film shooting on location in the UK.
Tim Haslam, co-founder of Embankment Films, commented: "Stories like Red Joan can only be based on true events because it's is so unimaginable and utterly compelling: tense, emotional, revealing and unexpected. We've been aiming to work David and Ivan of Trademark since we started the company five years ago."
Producer David Parfitt commented: "Ivan and I have been inspired by this story since Trevor brought Jennie's book to Trademark three years ago. Lindsay's writing is so nuanced, insightful and emotive and we're thrilled that Judi and Sophie have chosen to make this exciting film with us."
Embankment has four titles screening at this year's TIFF, include Submergence starring Alicia Vikander and James McAvoy and Breathe starring Andrew Garfield and Clare Foy.