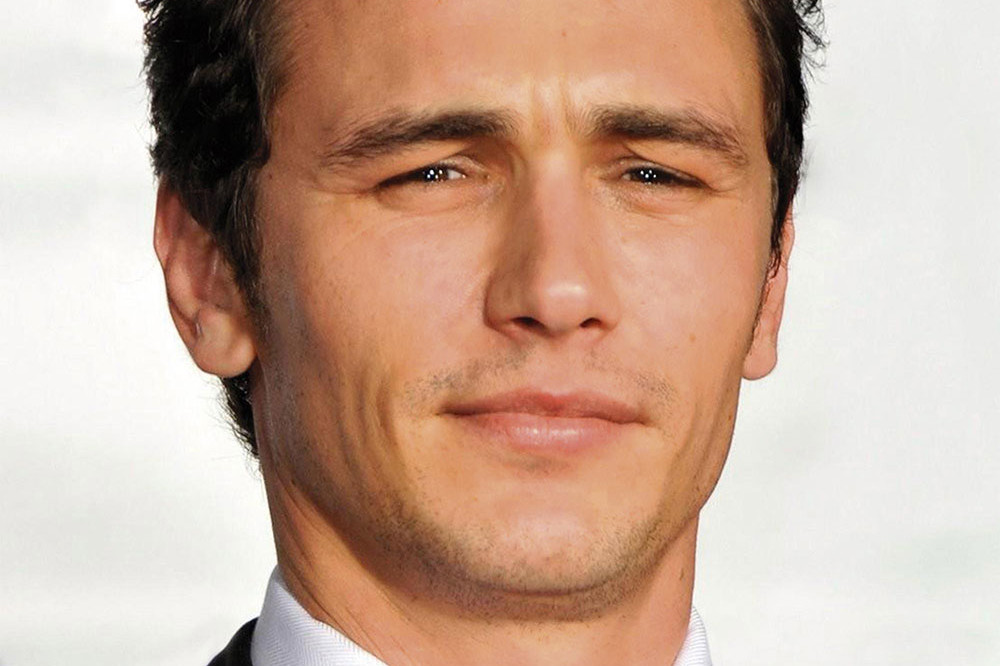 JAMES FRANCO'S ZEROVILLE ASSEMBLES STAR CAST
24th Oct, 2014
JAMES FRANCO'S ZEROVILLE ASSEMBLES STAR CAST
24th Oct, 2014
Screen Daily by Michael Rosser
EXCLUSIVE: Seth Rogen, Jacki Weaver, Megan Fox, Will Ferrell to star; Embankment to sell.
London-based sales and finance outfit Embankment Films has boarded James Franco's comedy-drama Zeroville, which is now shooting in California, and is shaping up to be among the most-intriguing and fun new projects at the AFM (Nov 5-12)
127 Hours star Franco is directing and will star in the adaptation of Steve Erickson's 2007 novel about a naive loner driven to Hollywood in the 1960s by the allure of the movies.
Franco is joined in the all-star cast by Seth Rogen, Jacki Weaver, Megan Fox, Will Ferrell, Danny McBride, Dave Franco, Craig Robinson, Joey King and Horatio Sanz.
In recent days, Franco has posted pictures of himself on set with Fox and Ferrell on Twitter and Instagram.
Paul Felton and Ian Olds have adapted Erickson's novel.
Franco plays a young film-obsessed architecture student with images of Elizabeth Taylor and Montgomery Clift (as they appear in A Place in the Sun) tattooed on his shaved head arrives on Hollywood Boulevard in 1969 where he's mistaken for a perpetrator in the Charles Manson murders.
He enters a world of sex, drugs, rock and roll, the decline of the movie studios and the rise of independent renegade directors. Through encounters with former starlets, burglars, political guerrillas, punk musicians and veteran filmmakers he dives into the 'renegade America of the '70s and '80s'.
Fox will play femme-fatale character Soledad and Rogen will play 'Viking Man', an 'eccentric, cigar-chomping, surf-hippy' who acts as a guide to Franco's character.
Two-time Oscar-nominee Weaver will play a film editor who also acts as a mentor and friend to Franco's character while Eastbound and Down star Danny McBride will play a sinister financier.
Franco and Vince Jolivette produce for Rabbit Bandini Productions alongside Caroline Aragon and Michael Mendelsohn's Patriot Pictures.
Finance comes from Union Patriot Capital Management.
Franco shot scenes for the film last month on the red carpet at the Venice Film Festival.
Zeroville was named one of the best novels of the year by Newsweek, the Washington Post BookWorld and theLos Angeles Times Book Review
Avantpop writer Erickson has previously received the American Academy of Arts and Letter's Award in Literature and a fellowship from the John Simon Guggenheim Foundation.