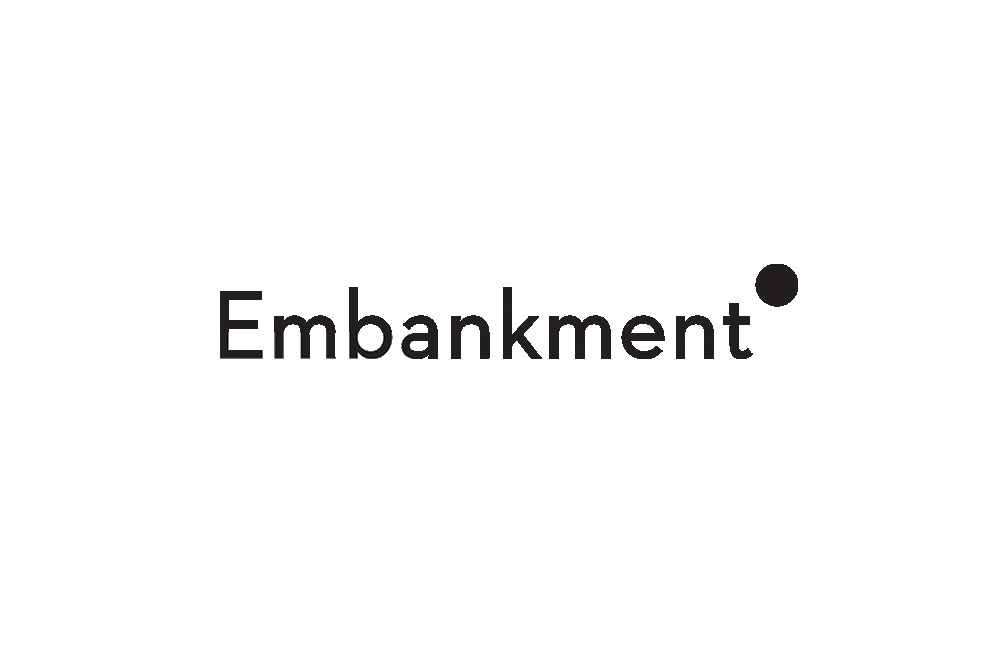 HASLAM, GRUMBAR LAUNCH EMBANKMENT
21st Feb, 2012
HASLAM, GRUMBAR LAUNCH EMBANKMENT
21st Feb, 2012
Variety by Diana Lodderhose
LONDON — Brit industry stalwarts Tim Haslam and Hugo Grumbar have joined forces to launch Embankment Films, an international sales and financing company.
Embankment, which has already locked more than 40 pre-sales on its first title, Naomi Watts starrer "Caught in Flight," aims to provide a one-stop shop for producers, encompassing pre-sales, tax credit cash-flow and gap financing. This will help producers structure and finance a pic at one port of call rather than through multiple facilities.
Embankment has negotiated credit of up to $20 million with media financing firm Aver Media.
Haslam and Grumbar have a wealth of expertise across sales and distribution.
Sales exec Haslam is the former CEO of Jeremy Thomas' sales boutique HanWay Films, where he spent seven years before standing down in June.
Haslam helped turn HanWay into a prominent international sales house and broadened its slate with movies including Woody Allen's "Match Point," "Brideshead Revisited," which he exec produced, "Shame," "Nowhere Boy" and "You're Next."
During his 20-year career, he also had stints at Majestic Films and Intermedia.
Grumbar is the former joint managing director of Icon U.K. Group, which he ankled in late December. (Icon U.K. Group closed its local distribution arm in November and agreed to distribute and release certain Icon film rights in Blighty via Lionsgate U.K.).
Previously, as prexy of Icon U.K. distribution, Grumbar was responsible for the acquisition and distribution of Icon titles such as "Man on Wire," "Paranormal Activity," "La Vie en rose," "Precious" and "A Single Man." He was integral to the marketing and distribution of a diverse slate including "The Passion of Christ," "Match Point," "Once" and "30 Days of Night."
Exec previously worked at Intermedia and Capitol Films.
Haslam said Embankment has the ability, like other gap facilities, to "close deals very fast."
"We want to enable producers to own their films to the greatest extent possible," he said. "And the way to do this is by pre-selling the film, caring about the films and keeping overheads low. We want to do a great job for the producer."
"For both of us, it's about the films," said Grumbar. "Any producer wants to know that their film is going to be okay — that gives them great confidence."
Grumbar called Haslam a "consummate dealmaker." "Tim consistently displays a dogged determination to enable filmmakers to own their films and retain their assets."
Embankment's "Caught in Flight" is directed by Olivier Hirschbergal, produced by U.K.-based Ecosse Films and stars Watts as Princess Diana. It explores her unexpected relationship with heart surgeon Dr. Hasnat Khan.
Pic has closed more than 40 pre-sales for countries including the U.K., Germany, France, Italy, Spain, Switzerland, Japan, Scandinavia, Benelux, Australia, New Zealand, Latin America and CIS.
Embankment would not reveal details of individual deals at the time of going to press.