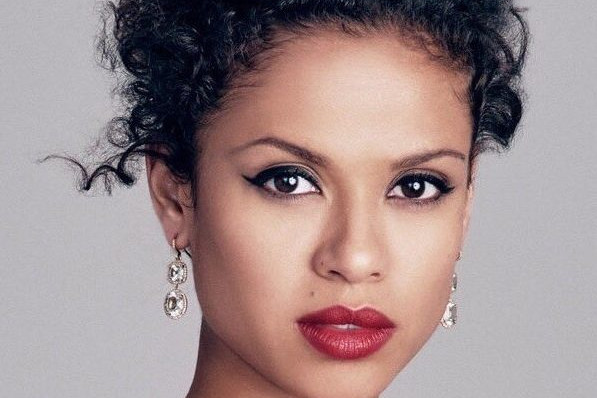 GUGU MBATHA-RAW, TOM COURTENAY JOIN GEMMA ARTERTON IN 'SUMMERLAND' (EXCLUSIVE)
12th May, 2018
GUGU MBATHA-RAW, TOM COURTENAY JOIN GEMMA ARTERTON IN 'SUMMERLAND' (EXCLUSIVE)
12th May, 2018
Screen Daily by Tom Grater
Gugu Mbatha-Raw (Belle), Tom Courtenay (45 Years) and Penelope Wilton (The Best Exotic Marigold Hotel) have boarded second world war-era drama Summerland which is set to star and be executive produced by Gemma Arterton.
The project marks the feature debut of Olivier Award-winning playwright Jessica Swale. She previously collaborated with Arterton on West End romantic comedy Nell Gwynn.
Embankment Films is representing international sales in Cannes on the title and co-representing US with Gersh.
Producers are Guy Heeley and Adrian Sturges. The film is set to shoot this summer in the UK.
Swale will direct Summerland from her own screenplay, which previously won her Bafta's JJ Screenwriting bursary in 2012. Swale is also currently writing screenplays for Fox, Studiocanal and Working Title.
In the film, Arterton will star as Alice, who, after an evacuee arrives out of the blue and is placed in her care, resolves to be rid of him. However, as the young boy opens her heart, she begins to unlock secrets from her past.
Gemma Arterton is represented by Independent and CAA; Jessica Swale is represented by Gersh and Mac-naughton Lord. Gugu Mbatha-Raw is represented by Curtis Brown, CAA and Anonymous Content. Tom Courtenay and Penelope Wilton are represented by Independent.