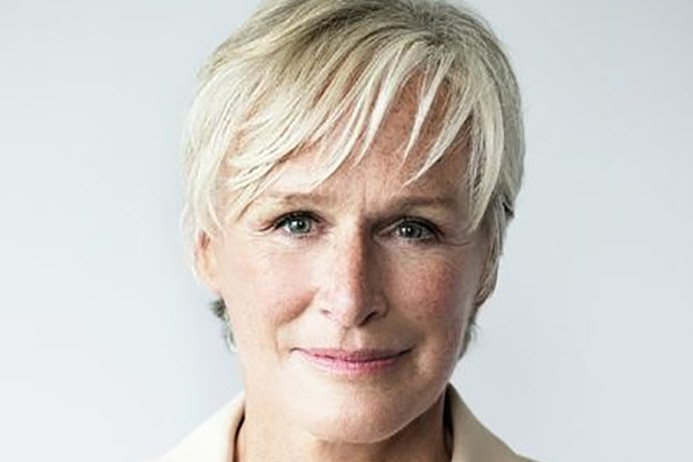 GLENN CLOSE DRAMA 'THE WIFE' CLOSES FINANCE, SETS SHOOT DATE
19th Oct, 2016
GLENN CLOSE DRAMA 'THE WIFE' CLOSES FINANCE, SETS SHOOT DATE
19th Oct, 2016
Screen Daily by Andreas Wiseman
Shoot due to get underway on October 31; Embankment handles sales.
Principal photography on The Wife, set to star Glenn Close, Jonathan Pryce and Christian Slater, is due to get underway on 31 October, 2016, on location across Scotland and Stockholm, for seven weeks.
Annie Starke (Albert Nobbs), Max Irons (Woman in Gold) and Harry Lloyd (Anthropoid) co-star.
The long-gestating project charts the story of a writer who decides to leave her husband while traveling to receive a prestigious award.
The Wife is produced by Rosalie Swedlin, Meta Louise Foldager, Piers Tempest and Claudia Bluemhuber.
London-based Embankment Films handles international sales and brokered the financing for the film, provided by Silver Reel, Creative Scotland, Film Väst, Chimney, the Swedish Film Institute and Svensk Filmindustri. CAA and WME co-represent the US.
Swedish director Björn Runge (De Blaue Engel), winner of Berlin's Silver Bear and two Swedish Academy Awards, directs from a screenplay by screenwriter Jane Anderson (Olive Kitteridge), adapted from Meg Wolitzer's 2003 novel.
Swedlin (Laggies) produces for Anonymous Content, Meta Louise Foldager Sørensen (A Royal Affair) for Meta Film, Tempest and Jo Bamford for Tempo Productions (Churchill) and Piodor Gustaffson for Spark Film and Television.
Of her casting as the eponymous Joan, Close commented: "I have never played a character like Joan Castleman and am thrilled by the prospect of bringing her to life. I have huge admiration for Jonathan Pryce's sublime talent and am honoured to be partnering with him in The Wife. The story is arresting and the characters are artists of the highest order—complex, passionate, flawed and movingly human. I adore Jane Anderson's writing and look forward to being guided by Björn Runge."
Embankment's Tim Haslam said: "The Wife celebrates a woman who takes back the power that she should rightfully possess – in a thought-provoking, witty, dignified and graceful manner; and with a 'twist' ending that you really don't see coming. The Wife is for a cinema audience stimulated by powerful, intimate and award-winning performance at the highest level."