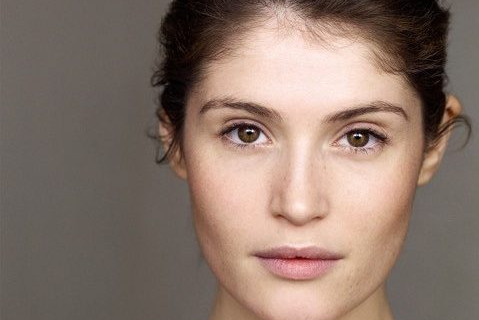 GEMMA ARTERTON TO STAR IN JESSICA SWALE'S 'SUMMERLAND'
28th Apr, 2017
GEMMA ARTERTON TO STAR IN JESSICA SWALE'S 'SUMMERLAND'
28th Apr, 2017
Screen Daily by Tom Grater
EXCLUSIVE: Embankment launches sales on Second World War drama.
Gemma Arterton will lead the cast of Summerland, the directing debut of Olivier Award-winning playwright Jessica Swale.
Swale has also penned the screenplay of the feature, which is set during the Second World War and stars Arterton in the lead role of Alice.
When an evacuee boy arrives out of the blue and is placed in her care, Alice resolves to be rid of him. Yet, as the young boy opens her heart, allowing her to unlock the secrets of her past, Alice begins to realise that sometimes imagination really can set you free.
Swale won Bafta's JJ Screenwriting bursary for the project in 2012.
Her theatre credits include Blue Stockings, which premiered at London's Globe theatre in 2013, and Nell Gwynn, starring Arterton, which won her the Olivier Award for best new comedy in 2016.
Guy Heeley of Shoebox Films, whose credits include Locke, is producing. Principal photography is scheduled for late summer this year.
Embankment Films is launching international sales on the project and is co-representing the US with Gersh.
Embankment's Tim Haslam said: "Jessica and Gemma are such a potent creative duo. Jess's writing is stunning, evocative and highly emotional, and Gemma's charisma, quick wit and intelligence connect her performances with audiences of all ages."
Gemma Arterton added: "Jessica gave me a wonderful gift in the character of Nell Gwynn, and she's done it again with Alice in Summerland. Jessica is an exciting new voice in film and I'm very privileged to be able to work with her as a director. She has impeccable instincts, a clear vision and inspires confidence in everyone around her."
Producer Guy Heeley said: "Jessica really is a fresh, stand-out voice, and is currently one of the UK's most in-demand talents. It's a great pleasure to team her up with Gemma again. They have an intuitive creative understanding that is sure to deliver something special on the screen – a British film to charm and inspire worldwide cinema-goers."
Gemma Arterton is repped by Independent and CAA; Jessica Swale is repped by Gersh and Macnaughton Lord.