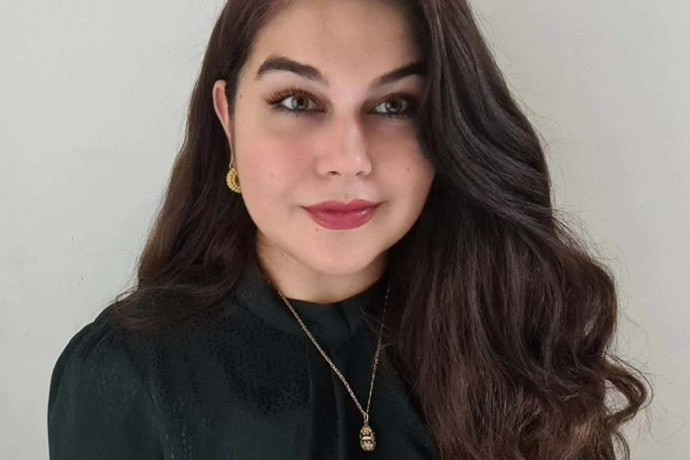 FUTURE LEADERS 2021: PAULINA TAHER (UK)
6th Jul, 2021
FUTURE LEADERS 2021: PAULINA TAHER (UK)
6th Jul, 2021
Screen Daily by Geoffrey Macnab
SALES AND MARKETING MANAGER, EMBANKMENT FILMS
Graduated from Birkbeck, University of London with a BA in arts and humanities in 2016
Joined Embankment in 2017 through the Film Distributors' Association trainee scheme
"I always knew I wanted to work in film and I stumbled rather luckily on the [FDA] trainee scheme," says 27-year-old Taher, recalling an initial eight-month placement that gave her the chance to prove herself and led to Embankment Films deciding to keep her on. She was promoted to sales and marketing manager earlier this year.
Taher learned fast. "Your relationships with your distributors are so important. Transparency is key. Worth ethic is respected," she says. Her philosophy from the outset was that she was not just selling films but finding them the right "home".
Born in St Petersburg to a Russian mother and a father from Afghanistan, Taher lived in Russia until she was five and remains fluent in the language, helpful for her current role which involves selling to Russia as well as other territories.
Taher is not only selling — she is actively involved in creating the marketing materials. She has recently been involved with Florian Zeller's double Oscar winner The Father, which has done bumper business at the Russian box office. She is also pre-selling Zeller's follow-up The Son, as well as Emily Brontë biopic Emily starring Emma Mackey.
Embankment is a tight-knit team, eight executives working in an open-plan office. "As far as physical markets, we do miss them. They serve a great purpose," she says of Covid-19 and lockdowns. However, she adds: "We sell every day."
Contact: pt@embankmentfilms.com