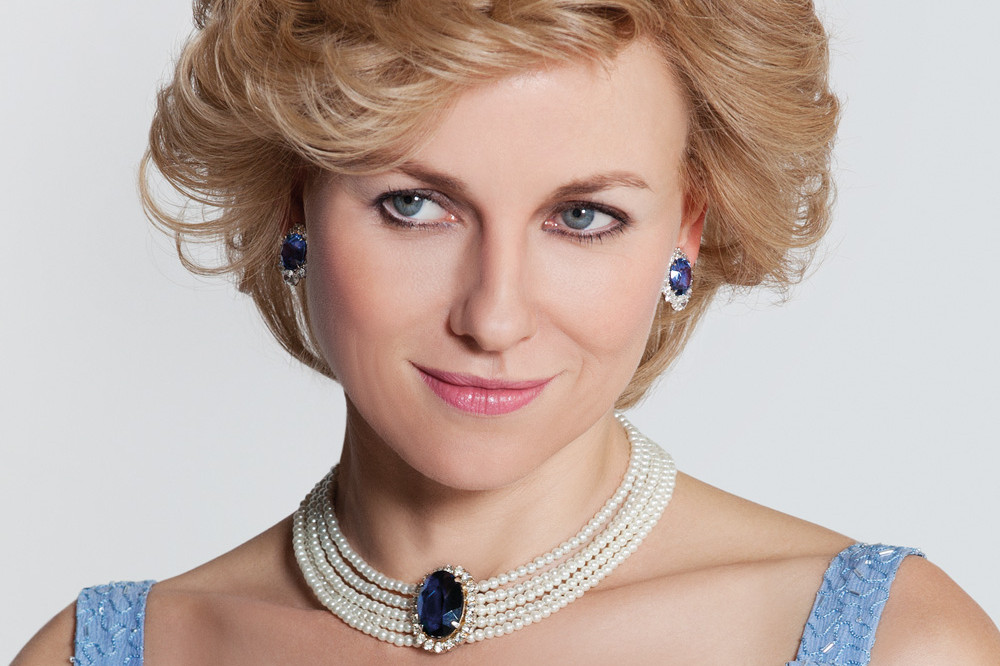 EONE FALLS FOR NAOMI WATTS' DIANA
23rd May, 2013
EONE FALLS FOR NAOMI WATTS' DIANA
23rd May, 2013
Screen Daily by Jeremy Kay
The trademark late cascade of US deals emerged on Thursday [23] as Cannes neared the finish line, led by eOne's acquisition of US rights to hot market title Diana.
eOne concluded the Diana deal with Embankment Films and Ecosse Films and has earmarked a release later this year in what could spur another awards season run for Naomi Watts following her acclaimed work in The Impossible last year.
eOne also plans major releases in the UK, Canada and Spain.
Oliver Hirschbiegel's romance focusses on the final two years of Princess Diana's life and her relationship with heart surgeon Dr Hasnat Khan. Naveen Andrews also stars.
Stephen Jeffreys wrote the screenplay and the project is in post. Ecosse Films' Robert Bernstein and Douglas Rae produced.
Jo Sweby negotiated the deal for eOne with Tim Haslam for Embankment Films and Ecosse Films.
Separately Well Go USA has picked up On The Job while Sundance Selects acquired The Selfish Giant.