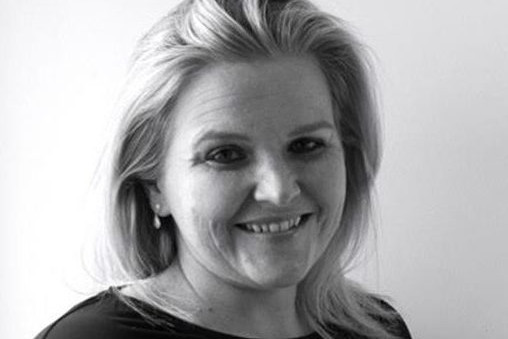 EMBANKMENT HIRES CONTENT EXEC LIBBY D'ARCY TO HEAD UP BUSINESS AND LEGAL AFFAIRS
25th Apr, 2017
EMBANKMENT HIRES CONTENT EXEC LIBBY D'ARCY TO HEAD UP BUSINESS AND LEGAL AFFAIRS
25th Apr, 2017
Screen Daily by Tom Grater
EXCLUSIVE: UK sales outfit makes new hire.
London-based sales outfit Embankment Films has appointed Libby D'Arcy as general counsel to head up the company's business and legal affairs.
She joins from her role as vice president of business affairs at Content Media, where she spent a total of eight years. Before then, she was head of business affairs at Odyssey Entertainment.
"Libby is most importantly a highly positive personality, a progressive closer, multitasker and deal-maker. Libby sits comfortably in our ambitious, autonomous, and self-determinated team of executives who typify a thorough understanding of financing, filmmaking and distribution," commented Embankment head Tim Haslam.
The hire follows the company's appointment of former Celsius and Independent exec Calum Gray as its head of sales last month.