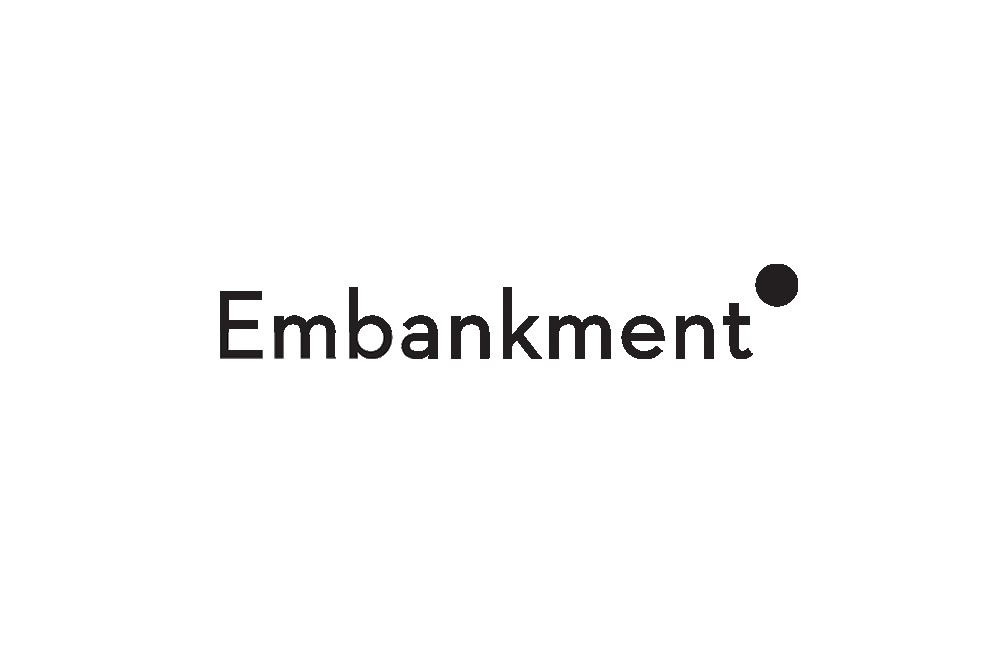 EMBANKMENT GROWS TEAM
24th Jan, 2013
EMBANKMENT GROWS TEAM
24th Jan, 2013
Screen Daily by Andreas Wiseman
DDA's Sharon Lee joins sales outfit as licensing and marketing exec.
Former DDA account manager Sharon Lee has joined Tim Haslam and Hugo Grumbar's Embankment Films.
Lee will be responsible for sales to Asian markets; existing licensing and marketing executive Maite Villarino is responsible for sales and marketing to Spain and Latin America.
Prior to DDA Sharon held positions at Optimum Releasing and Metropolitan Film Export.
Tim Haslam said: "We are delighted to welcome Sharon to an exceptional team. With Sharon and Maite, our sales and marketing facility is enhanced by their diverse language skills and home grown knowledge base".