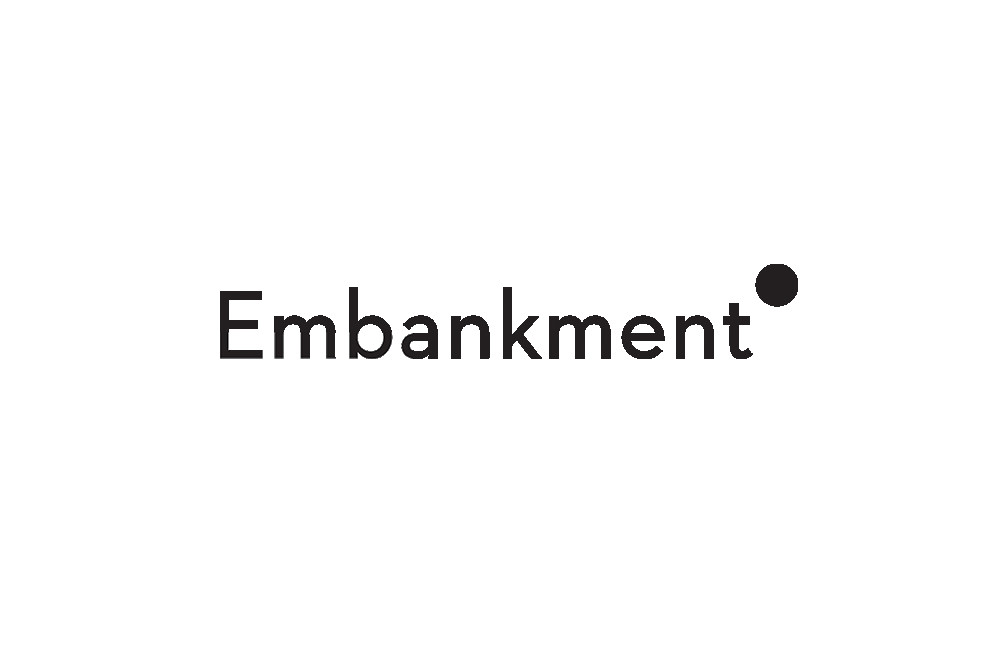 EMBANKMENT FILMS ON THEIR FOUR TORONTO ENTRIES
8th Sep, 2017
EMBANKMENT FILMS ON THEIR FOUR TORONTO ENTRIES
8th Sep, 2017
Screen Daily by Matt Mueller
UK-based sales-finance outfit Embankment Films is celebrating its fifth anniversary with four films at Toronto this year, including Breathe and Submergence. Matt Mueller speaks to co-founders Tim Haslam and Hugo Grumbar.
From a tiny cubby-hole office in Noho, sharing a single desk between them, Embankment Films founding partners Tim Haslam and Hugo Grumbar have grown their UK-based company into a high-flying player in the international sales and financing realm.
Celebrating their fifth anniversary this year, Embankment has also stepped it up in 2017, with 10 films already or due to be delivered and their 26th and 27th productions, Red Joan and Ride Like A Girl, recently greenlit. Four of those 10 titles are world-premiering here at TIFF: Andy Serkis's Breathe (which will also open the BFI London Film Festival in October), Wim Wenders' Submergence, Björn Runge's The Wife and Simon Baker's Breath.
"This is a big moment for us, we're very proud to be at TIFF with these four films," says Grumbar, who first met Haslam when both were at Intermedia Films — the latter as head of sales and the former as a young marketing executive. Haslam went on to run HanWay Films as CEO for seven years while Grumbar became joint managing director at Icon UK, before they joined forces in 2012 to form Embankment.
"I bought two or three films from Tim when he was at HanWay for distribution so I knew how good he was at selling," says Grumbar.
As well as putting up their own money, the company was backed at the beginning by Peter Sussman and Brad Sherman, at the time owners of Aver Media, who supplied a reported $20m line of credit to fund MGs. "They took the risk and I'll always thank them for that," says Haslam. Diana was the new company's first sales titles, and has been followed by Le Week-end, Boychoir, The Dressmaker and Robot Overlords.
They view the term 'sales agent' as archaic in today's industry. "What we — and other companies — really do is convert IP for producers to money and to the market," says Haslam. "We're not producers but we are converters." Generally, Embankment boards projects at an early stage (although Breath was a straightforward sales deal), working with producers to mould projects for different marketplaces and using pre-sales, gap and equity financing, regional funds and tax-credit facilities to get a project to greenlight stage.
"We're basically producing a global financing map — which path to take to get this into production and ultimately distribution," says Grumbar.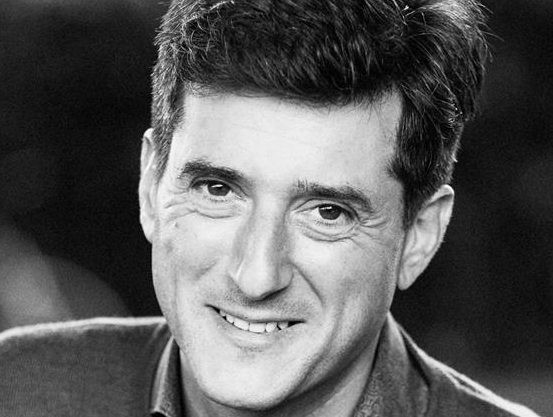 Breathe, for instance, was a project they boarded three years before finally bringing the script to market at Cannes 2016, only six weeks before Serkis and Cavendish hoped to shoot due to a brief window of availability for one of their leads, Andrew Garfield and Claire Foy.
At Cannes, Embankment sold half the world and fielded five competing offers to finance the film, ultimately going with Silver Reel. Before the end of the shoot, they had also sewn up a North America deal with Bleecker Street and Participant Media.
While the company considers itself genre-agnostic, "we certainly celebrate strong female voices in particular," notes Haslam. "We can compete for a female audience whereas it's harder for us to compete with the broad teenage and male audience served by tentpole pictures and those kind of budgets — so we look to compete on emotion and find themes that emotively engage an audience. Our most powerful weapon is referral."
The Embankment duo now own their company outright, having bought out their original investors in 2015. There are two board members and their employees are shareholders.
Keeping overheads low allows the company to stay nimble, with Embankment's team of "six and a half" — including new head of sales Calum Gray and head of acquisitions Max Pirkis — operating out of an open-plan office in west London. "Everybody's multi-disciplined," says Grumbar, "and there are no partitions so everybody hears everything, which means their learning curves have been vertical and they've become very well-rounded executives very quickly."
In the pipeline
Future projects include Mélanie Laurent's crime thriller Galveston starring Ben Foster and Elle Fanning, which is in post; Ian Bonhote's Alexander McQueen documentary with Salon Pictures, also their partners on Churchill, which Embankment fully financed at Berlin's EFM in February; Nick Hamm's Driven, about the 1977 FBI sting that delivered the head of maverick auto-designer John DeLorean, which starts shooting this month in Puerto Rico with Jason Sudeikis and Lee Pace; and Red Joan, inspired by the story of a real-life British female traitor, starring Judi Dench and Sophie Cookson.
"We want to remain highly accessible and responsive," says Haslam when asked to predict Embankment's next five years. "And we want to expand our ability to convert — film, possibly television, documentaries, music. It's taken us five years to put a sensible company together and maintain our track record."
Embankment's Toronto slate:
Breathe: public screenings from Sept 11; press & industry from Sept 12
Submergence: public screenings from Sept 10; press & industry from Sept 11
The Wife: public screenings from Sept 14; press & industry from Sept 12
Breath: public screenings from Sept 10; press & industry from Sept 11