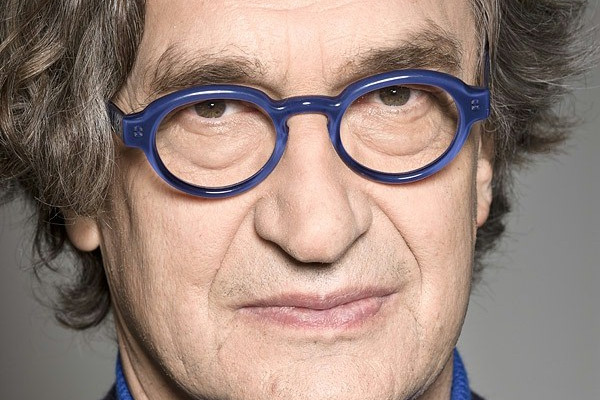 EMBANKMENT BOARDS ALICIA VIKANDER-JAMES MCAVOY LOVE STORY 'SUBMERGENCE'
28th Jan, 2016
EMBANKMENT BOARDS ALICIA VIKANDER-JAMES MCAVOY LOVE STORY 'SUBMERGENCE'
28th Jan, 2016
Embankment Films has boarded the Wim Wenders-directed love story Submergencestarring Alicia Vikander and James McAvoy. Pitched as an epic love story,Submergence is produced by Cameron Lamb's Lila 9th Productions, together with Backup Media and Neue Road Movies and starts shooting in March 2016 throughout Spain, Germany and France.
Vikander will star as Danielle, an ocean explorer facing a terrifying, pioneering descent into the Arctic abyss. McAvoy plays her soulmate James, a contractor accused as a spy and interrogated by African jihadists. Facing life-or-death ordeals, worlds apart, each must find courage from their deep emotional connection to endure and overcome their extreme circumstances. Wenders (Wings of Desire) directs from Erin Dignam's screenplay, based on J.M. Ledgard's NY Times bestseller.
"I'm so excited to work with these two great young actors on "Submergence"! It is an utterly contemporary story, thrilling and deeply moving at the same time, spanning continents and oceans, facing two big threats to our world today: climate change and terrorism," said Wenders in a statement. "Alicia and James are the perfect cast for this once in a generation love story: highly sensitive, passionate and fiercely committed."
UTA is repping domestic rights with Embankment handling international sales at next month's EFM in Berlin.
Vikander's story continues to rise following a successful 2015 that saw her performance in Tom Hooper's The Danish Girl receive an Academy Award nomination. She also has a number of hot projects in the pipelines, including The Light Between Oceans opposite Michael Fassbender and the new Jason Bourneproject that reunites Paul Greengrass and Matt Damon.
McAvoy is currently filming The Coldest City opposite Charlize Theron and has M. Night Shyamalan's Split and X-Men: Apocalypse coming down the pipelines.