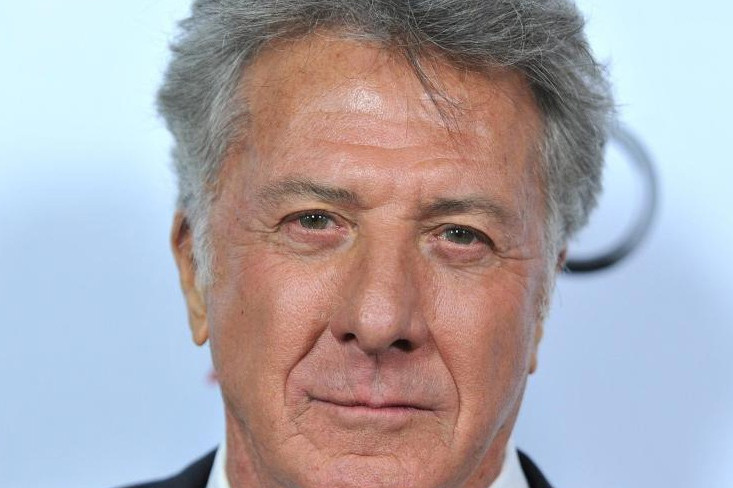 DUSTIN HOFFMAN'S 'BOYCHOIR' SINGS STRONG SALES
25th Nov, 2013
DUSTIN HOFFMAN'S 'BOYCHOIR' SINGS STRONG SALES
25th Nov, 2013
Dustin Hoffman starrer "Boychoir" is showing traction overseas, with the music drama selling to 35 international territories in the wake of its unveiling at the American Film Market.
Hoffman met with buyers to tout the film — which shoots in February — at an AFM event along with director Francois Girard, writer Ben Ripley and producer Judy Cairo. Embankment Films closed deals including the U.K., Canada, France, Germany, Japan, Spain, Australia, New Zealand and Latin America.
Carol Baum and Jane Goldenring are also producing. Pre-production starts in January, with Hoffman as a dedicated teacher and choir master who molds a rebellious 12-year-old orphan into the lead soloist of a world-famous boy choir. Alfred Molina and Kathy Bates also star.
The film is being financed and produced by Informant Media.